Hardware
10 Essential Items for the Presenter on the Go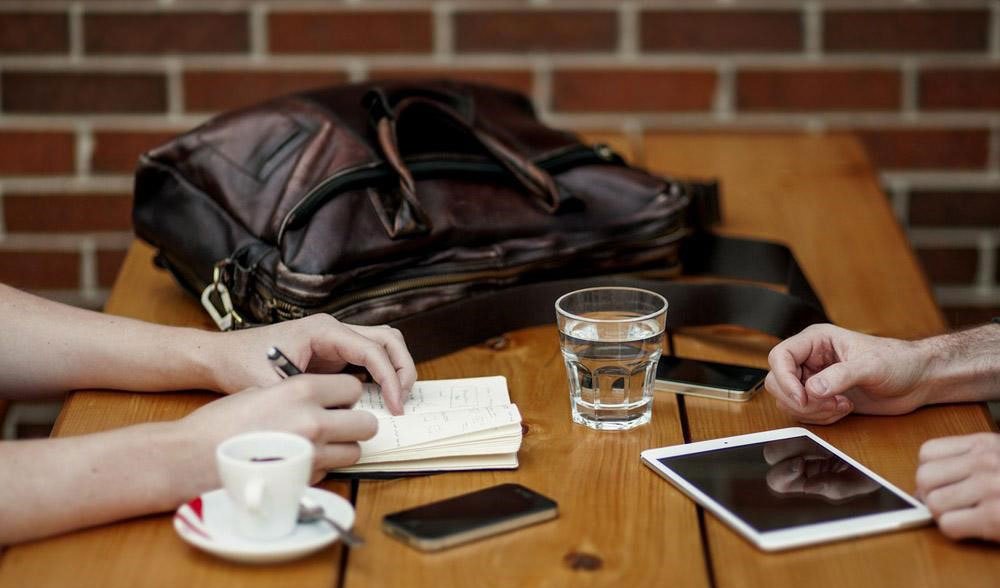 If you are a professional presenter, motivational speaker or someone who has to give presentations frequently, you might want to use your own presentation kit. In a previous post we pointed out various tech problems for presenters and how to avoid them, as well as a comprehensive guide to use a mobile device to give a presentation. This time we will provide you with a list of the 10 essential presentation items that you can keep in your presentation kit to avoid running into an embarrassing situation due to technical problems or the absence of critical equipment at a venue.
1) Portable Projector
I was at a seminar a few days back and the only presenter that stood out among the rest was the one who had some visual aid. Speeches can be boring and keeping your audience attentive without a visual aid can be hard. This is why it is useful to make presentation slides or to use videos, diagrams or charts to explain your presentation topic. However, not every presentation venue has projectors, and sometimes you can be left with no choice but to opt for an oral presentation.
What can help you avoid missing out on that critical piece of visual aid is the use of a pocket / portable projector. Not only can a portable projector be a lifesaver in meetings and conferences but also when there might not be any projector available for presenting your content; or when the available projector might be busted.
If you're looking for a portable projector, you might want to look into a tripod pocket projector or a model like the Magnasonic mini video projector, which works with smartphones, tablets and cameras.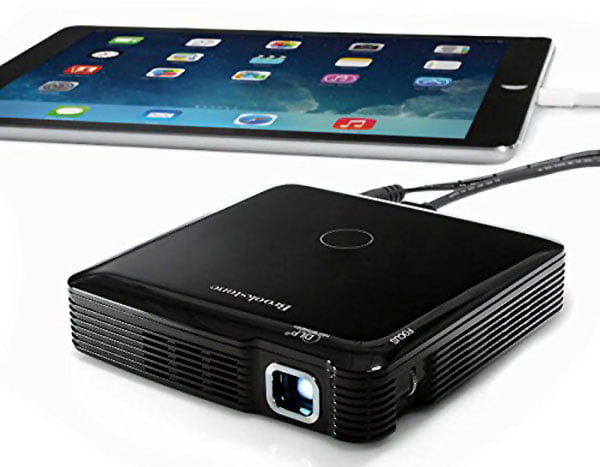 2) HDMI / DVI / VGA Adapter
Projectors and computers are not always the happiest couple. Sometimes you can end up with a projector which has no HDMI input (e.g. a legacy model), which means your laptop will not be able to connect to it, as modern Windows based laptops usually don't have a VGA port. If you're a Mac guy, you would know how Apple took excruciatingly long to add an HDMI port. Either way, having a portable adapter with multiple ports can help you avoid a massive headache.
A few adapters you can look into include; Cable Matters DisplayPort to HDMI/DVI/VGA Adapter, which supports 4K Resolution (via HDMI), as well as has DVI and VGA ports. Another good option can be the Belinda 3in1 Mini Displayport to HDMI DVI VGA Adapter (among other models).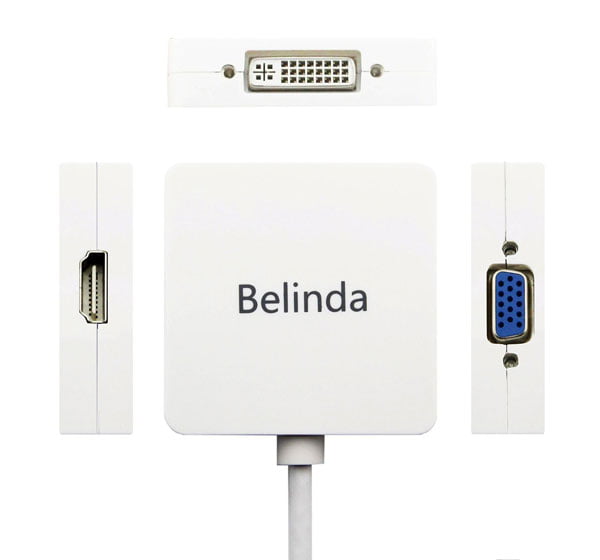 3) Presentation Remote
This is one of the most common device many presenters carry. Not only can a presentation remote help you move freely on the stage as you manage your slides, but also provide you with additional features; such as the Satechi Bluetooth Smart Pointer Mobile Presenter, which also provides a laser pointer, remote control for multiple devices, such as a Mac, iPhone, iPad, iPod Touch and Android smartphone (specific models).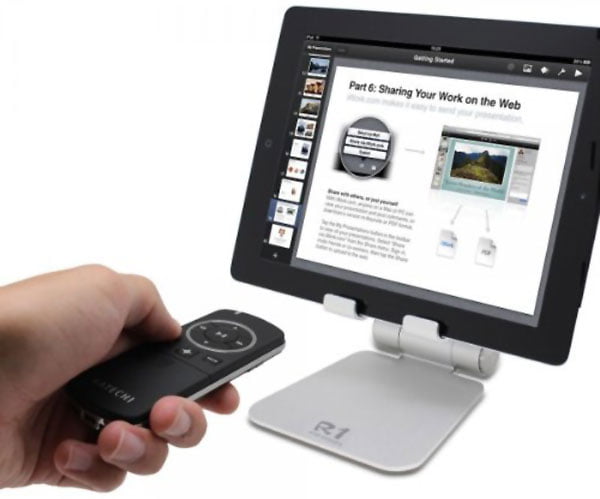 Also check out these highest rated presentation remotes on Amazon.
4) Mini Wireless Keyboard
It's hard to imagine typing without a keyboard of some sort. What's perhaps even harder is to carry a large keyboard everywhere you go. This is why you might find it handy to carry a mini wireless keyboard. One of the models you might want to check out is the Rii Mini Wireless 2.4GHz Keyboard, which works with not only PCs or Macs but also Xbox 360, Xbox One, PS3 and PS4, Google Android TV Box, HTPC and IPTV.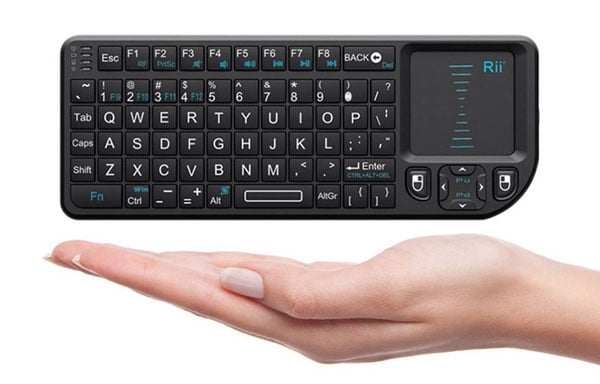 5) Wireless Microphone
How often have you seen a microphone malfunction? Probably more often than you can remember. Then there are microphones that somehow aren't loud enough due to technical issues or the negligence of event organizers. To be on the safe side, you might want to use a wireless microphone.
You can opt for something like the Nady DKW DUO Dual Wireless Headmic Microphone VHF System or something more inexpensive like the Shure PGA31 Headset Condenser Microphone.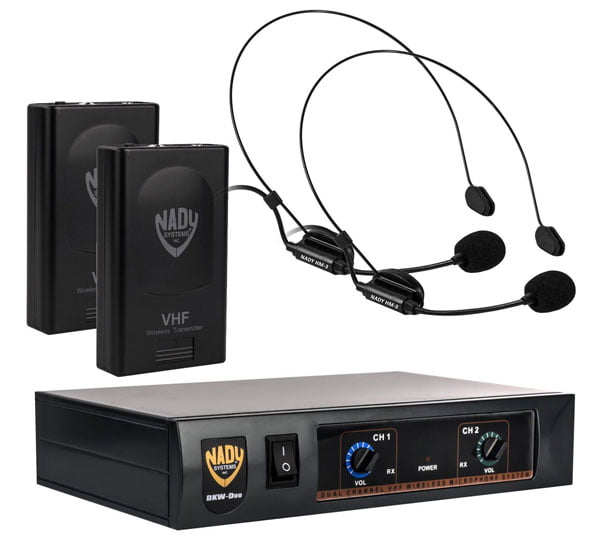 6) Portable Speakers
I have seen some presenters carry portable speakers and they do tend to come in handy every now and then to play videos and other digital content if and when there is an issue with the default sound system. You can either opt for something a bit more loaded like a presentation speaker and amplification System or perhaps a cheaper option like a portable wireless Bluetooth speaker.
7) Presentation Timer
If you need to organize events where multiple speakers need to speak, or wish to time your own presentations perfectly, a portable timer might be a good addition to your presentation kit.
While you can use a basic timer to guide you with the time needed to finish your presentation, you can also opt for something more feature-rich, such as a presentation timer with red-yellow-green stop lights. This type of timer usually comes with additional features like a beeper, clock and connectivity for multiple timekeepers.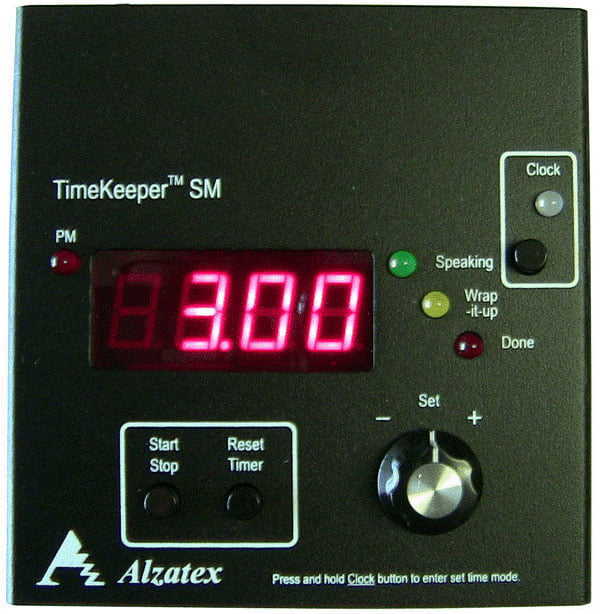 8) Laptop Security Cable
You might not know this but most laptops come with a slot to use a security cable to protect your computer. To protect your data from theft, and to add an extra layer of security to your device, you can use a laptop security cable. If you handle sensitive, confidential data on your laptop (e.g. corporate data), then you might want to ensure you add a laptop security cable to your presentation kit.
9) Smartpen
While this is not a commonly used device by most presenters, however, its utility to presenters can be immense. A smartpen can allow you to write freely using a digital pen on a piece of paper or a digital screen, as your written or drawn content is revealed on the big screen.
One of the most famous Smartpen brands is LiveScribe, which comes packed with a plethora of handy features for writing and freehand drawing, with the ability to record everything you say and hear.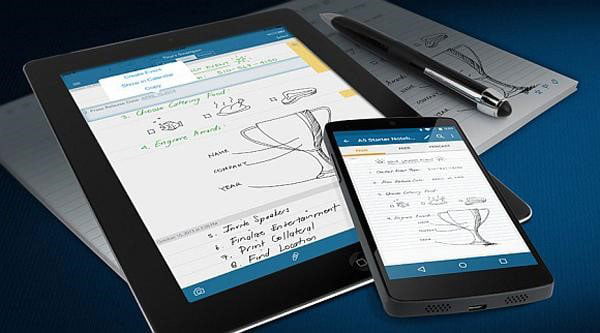 10) MYO gesture Control Armband
MYO is a really cool gadget which lets you remotely control different devices using hand gestures like a Jedi. Not only can you control PowerPoint slides with hand gestures but your music, games, and even an actual drone!
We think the MYO Gesture Control Armband is still a bit too ambitious, hence we placed it at the bottom of the list but make no mistake, but this device is the closest thing you will ever be to Darth Vader or perhaps Luke Skywalker. Personally, I always liked Obi Wan Kenobi.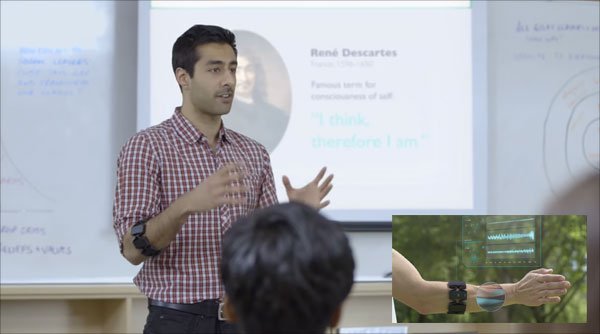 We hope our list above will help you be at top of your game, and be prepared for the dark side of presentation malfunctions with your own presentation kit. May the force be with you!