Resources
The 10 Best Websites for Downloading Free Stock Photos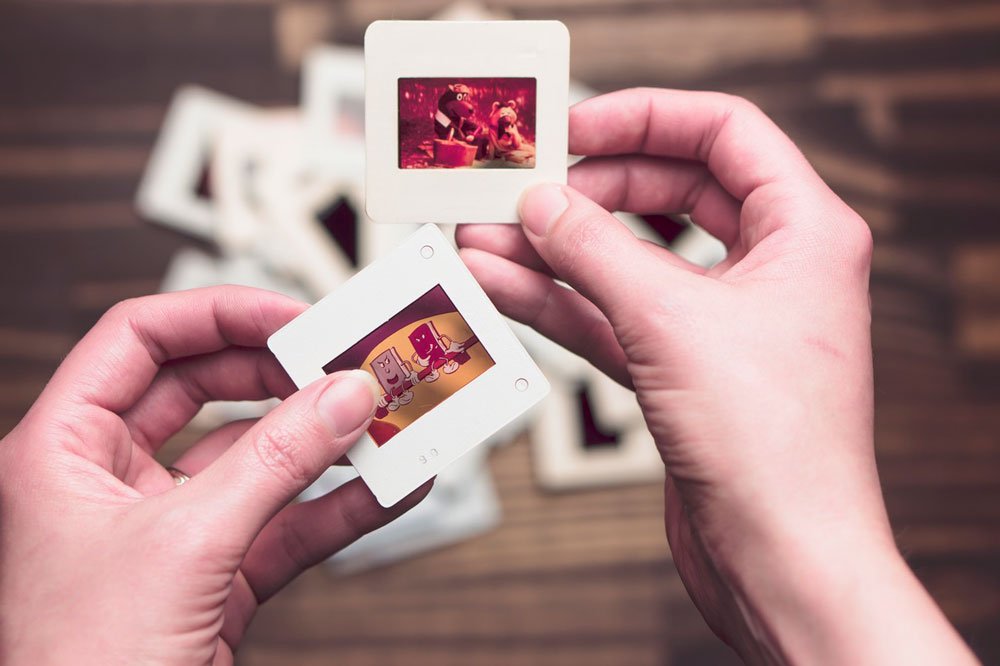 One of the best ways of making attention grabbing presentations is to use eye-catching visuals. The most convenient way to do that is to make use of readymade presentation templates and high-resolution images. However, many websites offering stock photos can cost a fortune. Not only are the annual packages quite expensive but it is also quite annoying to pay a dollar each time you need to grab an image for a slide. This is why we have compiled a list of 10 best websites for downloading free stock photos for presentations. These websites offer free stock photos that can be used for personal and commercial use.
1) Pixabay
If you're looking for a website that offers free stock images and videos related to any keyword you can imagine, then Pixabay is just what you need. Unlike expensive websites like GettyImages or Shutterstock, Pixabay offers high-resolution stock photos and videos for free without any strings attached. Images downloaded via Pixabay fall in Public Domain, which makes them free for use without attribution.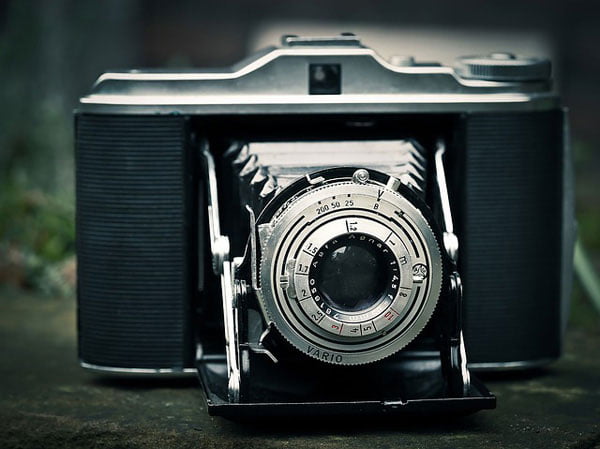 2) Unsplash
This is the next best alternative to Pixabay. Unsplash provides a collection of high-quality stock photos for free. The website is driven by a pool of expert photographers from around the world who have made their collection free for use for personal and commercial purposes. Unsplash uses the Creative Commons Zero License, which means that the images can be used without any restrictions or attribution to the photographer.
While Unsplash has a wide archive related to a plethora of topics, perhaps it's the best place for downloading more nature themed images.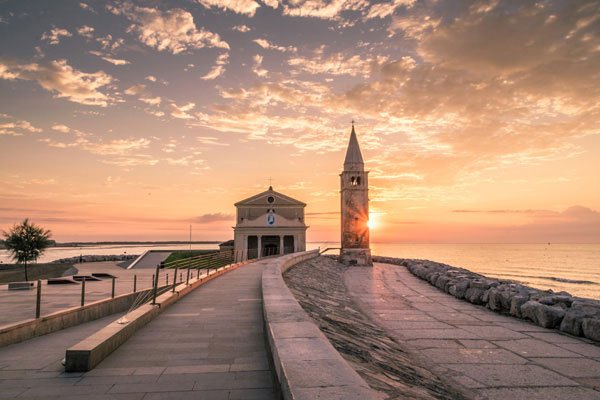 3) Death to Stock
Death to Stock delivers high-resolution photos directly to your inbox. You can subscribe to receive images that are periodically provided to subscribers free of cost. Furthermore, some photos can be directly downloaded off the website. While the photos provided by Death to Stock via email are free, you can optionally subscribe for a premium account for receiving exclusive images.
While Death to Stock does not require attribution for their photos, it might be best to read the end user license provided at the website to better understand the terms of use.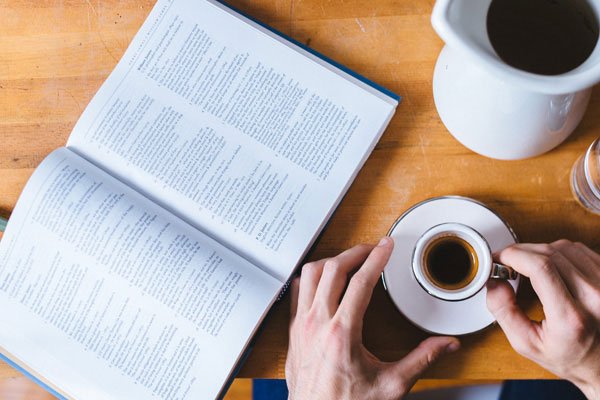 4) Public Domain Archive
As the name suggests, Public Domain Archive provides photos that are in the Public Domain. These are images for which all copyrights have been waived. You can modify, distribute, and copy images for personal and commercial use without any restrictions.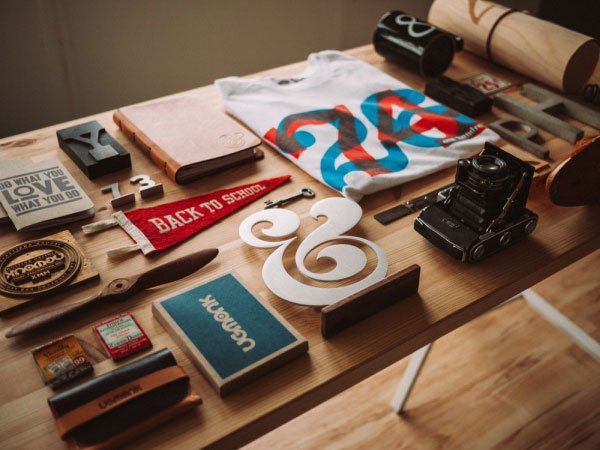 5) Picjumbo
Picjumbo is another great website for downloading perfectly captured images for your presentations. The website offers a combination of free and premium images. While the archive at Picjumbo isn't as vast as many other websites, the image quality is exceptionally good. The proof of that is perhaps the fact that there were two and half million images downloaded from the website in the 2 years since its inception in 2013.
Picjumbo images don't require attribution, however, as the website states, attribution/credit is appreciated.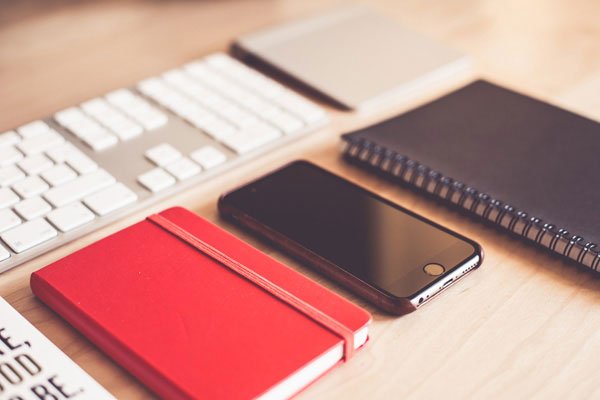 6) Gratisography
Not everyone needs stock photos with business professionals in their tidy attire making those funny faces. Some presenters might want to tap into their wild side and impress their audience with some odd visuals. Gratisography is one website that provides just that. And the best part is that all images are free for personal and commercial use. You can search photos by keyword or go through some of the main categories to find what you're looking for.
I personally think the images at Gratisography are not for the average presenter. When going through their archive I often think of the words 'hauntingly beautiful'!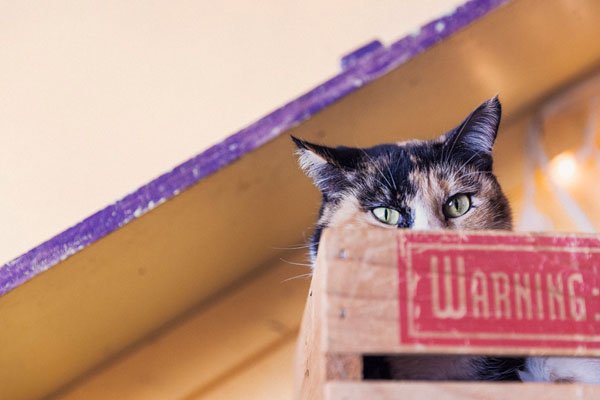 7) Morgue File
Morgue File is a giant archive of free for commercial use images that contains over 350,000 stock photos. While the stock photos are free to use, you might want to see the terms of use, as you cannot sell, distribute or sublicense images without modifying them.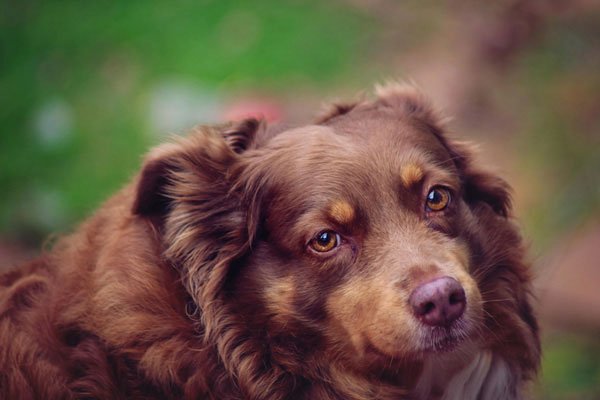 8) Free Images
While the name of the website is Free Images the most important thing you should bear in mind is free does not always imply free of strings attached. If you're downloading an image from this website, make sure you see the license to check if you need to provide attribution to the owner of the images. Furthermore, the website comes littered with premium images in search results so you will have to look around a bit to find the free ones from the premium links being displayed.
To see the complete requirements, make sure you go through the Image License Agreement on the website. Apart from that, the website is great for downloading high-resolution images, where you can get information right down to the camera, lens, focal length and other precise details tied to the image you're downloading. All this information comes listed on each photo's download page.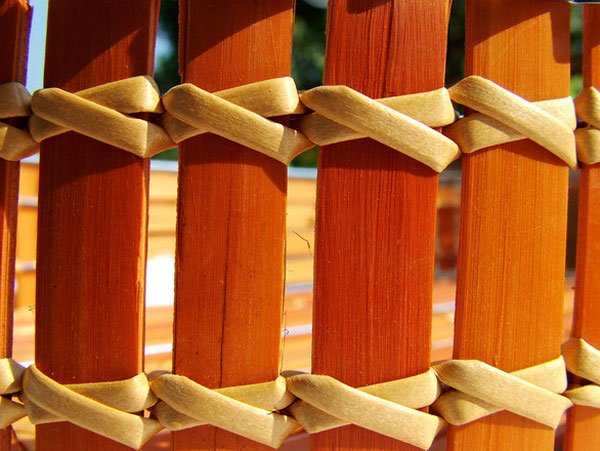 Image Credit: FreeImages.com/Artist's Marie Jeanne Iliescu
9) Picography
Picography offers free and premium images, and you can also choose to sign up to receive free pictures periodically in your inbox. The website is a project from a Dublin based company known as 'Hidden Depth', which specializes in web design related services. This is perhaps the reason the available images appear quite creatively captured. If you're a designer or presenter looking for inspirational images, you should pay Picography a visit.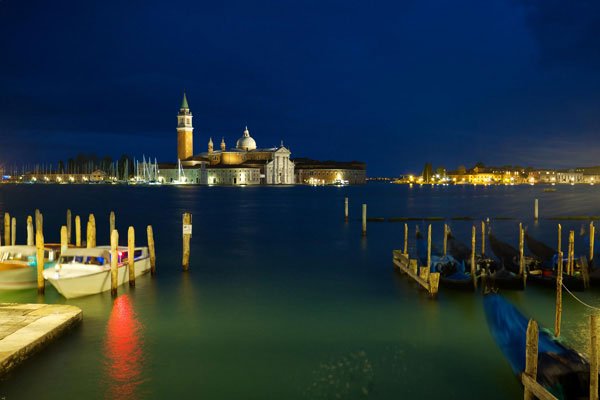 10) Little Visuals
Due to the untimely demise of the founder of Little Visuals in 2013, it is no longer updated. However, the website still contains some amazing images that you might find worthy of your presentation slides. Photos at the website are in the Public Domain, which makes them free to use for commercial use without any restrictions.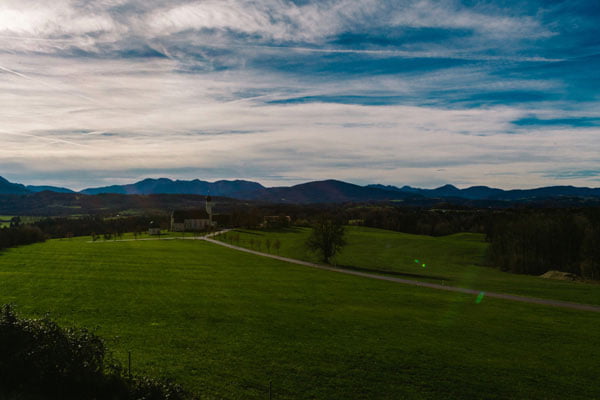 We hope you find our list of websites for downloading free stock photos useful. And if we have saved you a dime and added some joy to your life in the process, don't forget to share our post with fellow presenters.
Editor's note: While there are millions of images to choose from, remember to choose wisely. For more information click here.