Message
Why Science Needs to Be a Story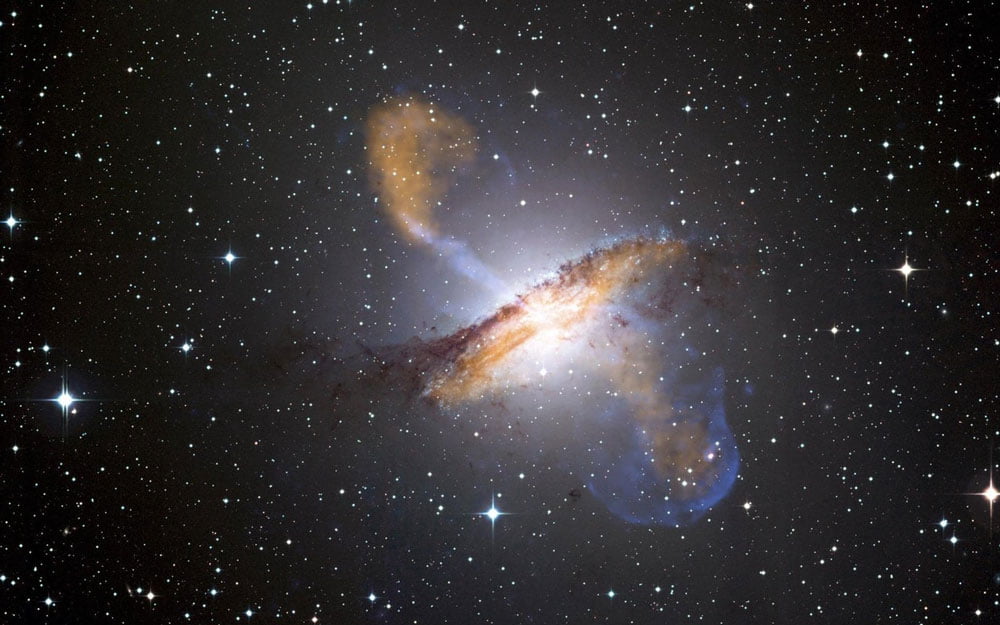 Following on from our earlier post, The World's Worst Research Presentation, we now offer you advice to make the best research presentations.
The following two TED talks share a common thread but one that is close to our hearts. In Lucy Hawking's talk, Science and Storytelling, she talks about the importance of using adventurous stories that explain science and create engagement through dramatic storytelling. Meanwhile, Melissa Marshall's Talk Nerdy to Me, brings a short message to all scientists: we love what you're doing but help us understand.
The world is facing some pretty important challenges right now: feeding the population, generating enough energy, clean water, climate change, to name but a few. The scientists and engineers are addressing this but, Melissa argues, if we don't know about their work and understand it then is the work done?
Expertise is of limited value if you are not able to communicate what you know to decision makers and colleagues in a way that they can use. For every idea that is misrepresented or undersold, value, opportunity (and often money) is lost.
Science not communicated is science not done
Lucy Hawking tells how she came to realise that despite assertions that today's children aren't interested in science anymore, they still are, IF it is explained in a way that they can relate to.
The children are fascinated; Melissa was fascinated; we would all be fascinated – if only we understood.
But how do you make the science accessible? Use examples / stories / analogies to engage and excite us about your work. Cut the jargon and don't believe that stories are just for the children. Adults – not children – are the largest consumer of stories, and have been since the start of time. Norse myths, Mayan legends, Aesop's fables, all are stories used to explain how things are the way they are. Even in these modern times, stories are used everywhere, for the simple reason that stories are memorable and the lesson of the story sticks.
According to Ameen Haque of Storywallahs:
The largest consumers of stories in the world are not children but adults. We consume stories through fiction, we consume stories as movies, as entertainment as sport as news as religion as ideology as politics. Adults consume stories as video games. Adults are the largest consumer of stories.
Follow this link for loads of advice of the role of storytelling in public speaking. Or follow this link for specific advice for scientific presentations.
You can watch Lucy's talk in full here:
Or check out Melissa's talk here: