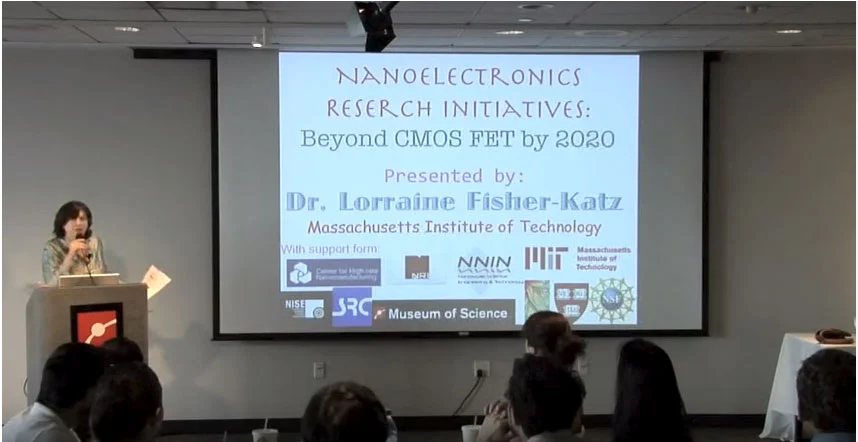 Is this the world's worst ever research presentation?
We are indebted to Marc Jadoul for discovering this little gem. The renowned researcher, Dr Fisher-Katz, addresses an audience of undergraduates on her specialist subject, Nano Electronics. Trust me, it's a lot more fun than you think it could be!
Sit back and watch her make every mistake in the book. Is she for real? It's worth sticking around for the answer to the that.
If you think you've seen a worse presentation, please share in the Comments below.