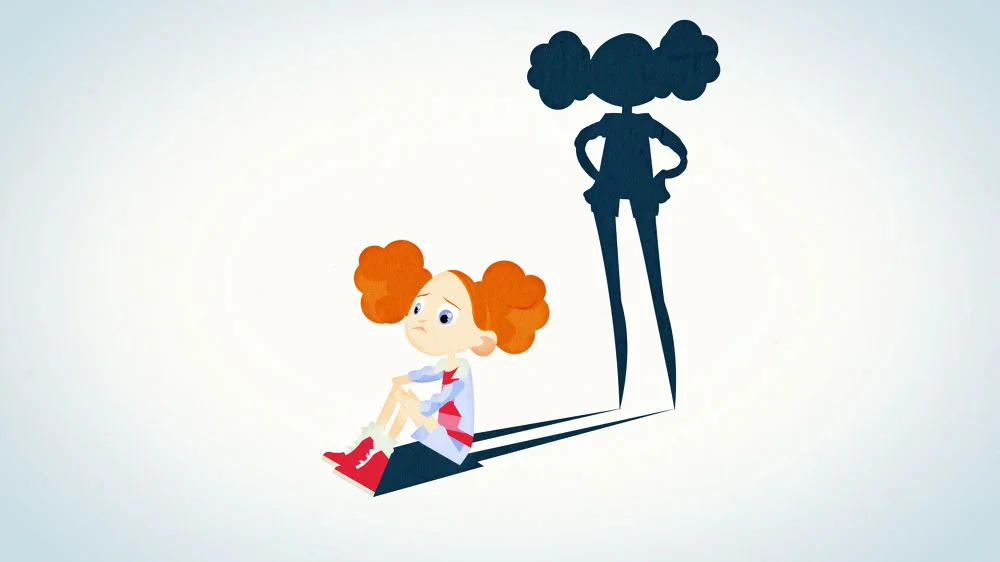 Be more confident! That's what they all say but no doubt you're thinking, 'If only it was that simple…'.
This delightful short TED-Ed video explains where confidence come from – and how you can get more of it, with 3 quick tips to boost your confidence.
Or you can read more in this accompanying article with links to extra resources.
And once you've learnt those, This is What Every Nervous Speaker Needs to be Told!