Inspiration
What Brexit and Trump Can Teach Us About Rhetoric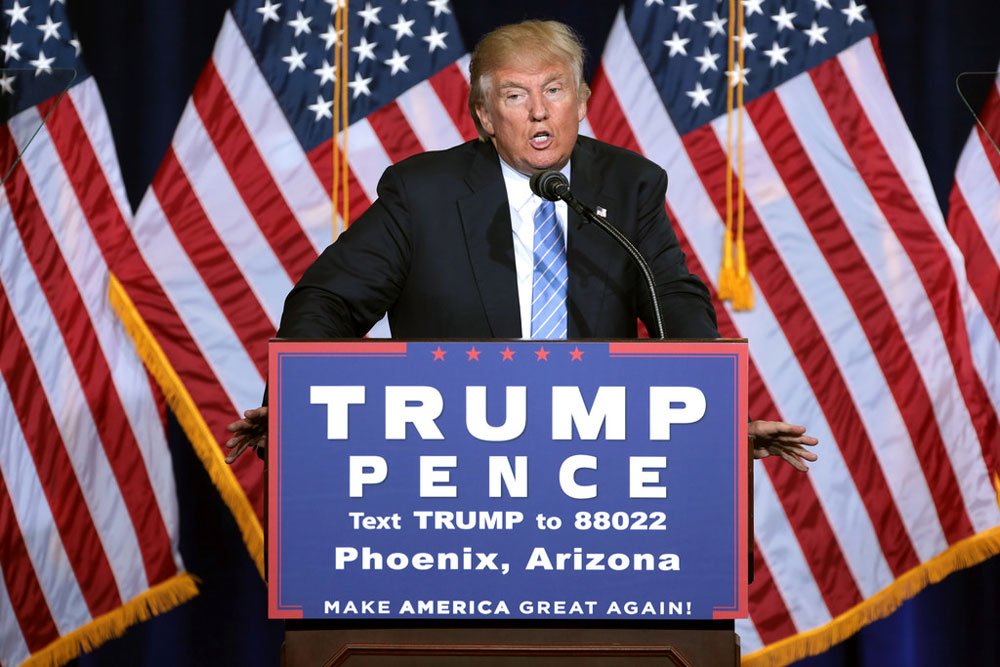 What can any presenter, who wants to stand out from the crowd, learn from the momentous events of 2016 and the speeches that defined it?
Presentation Guru's founder, Jim Harvey, and contributor, Oscar Santolalla, got together recently to discuss this on Oscar's podcast channel, Time to Shine. Jim gives a thought-provoking analysis of Brexit, Trump and the Post-truth era, and the role the ancient concept of rhetoric had to play in these.
Aristotle first defined rhetoric more than 2300 years ago and yet the power of  'pathos' and 'sophistry' – appealing to people on an emotional level, above all else, should never be underestimated. People don't buy products and services. They buy wants, needs and dreams. People vote for the candidate who understands their fears and is going to make it all right.
Presenters wishing to improve their skills should practice looking at the same issue from different points of view. It will help you to truly understand your audience, to give more balanced arguments and ultimately become a more persuasive speaker.
You can listen to this podcast at Jim Harvey: Brexit, Trump and The Post-truth Era. What We Can Learn About Rhetoric from 2016's Lessons – Time to Shine Podcast
At Time to Shine, Oscar has interviewed many of the best writers, speakers and thinkers in the field of presentations and we strongly recommend checking it out.