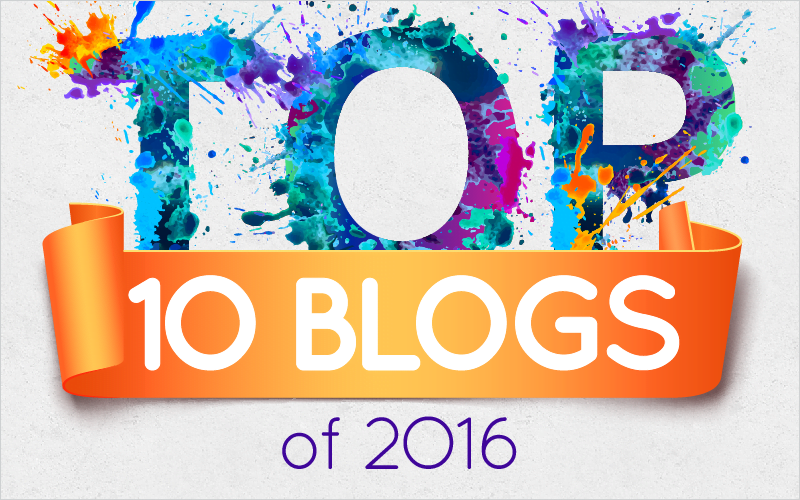 We know that our readers really do love when we talk PowerPoint and it seems that Get My Graphics have found that too.  They've published a really useful list of the best blog posts on presentation tips, instructional design, and ways to be better with visuals when presenting.
PowerPoint is a visual medium that is perfect for presentations. Unfortunately, it tends to encounter the most common problem in the design world – user error. Learning how to put together a presentation is relatively easy; learning how to make an effective one is not so.
When many users start learning PowerPoint, they want to use everything the suite of tools has to offer. And since the release of PowerPoint 2016, Microsoft has been constantly adding new features so the possibilities are almost overwhelming. In time, though, you start to learn that less is more. Your presentation is meant as a device for conveying information – and at the end of the day, you want to make sure that your design choices serve their ultimate purpose.
My favourite quote from no.2 on the list sums it up: (quoting Jurassic Park)
"Just because you can, doesn't mean you should."
Every text, picture, graphic, and even animation needs to have a purpose. If it doesn't serve a specific purpose, it is considered decoration rather than content, and needs to be removed.
Don't put all your content onto one slide. For some this goes against everything they have been led to believe about optimum slide number. Yes, this will give you a longer slide count but, because you aren't dissecting each one for the audience as you present, you will get through those slides more quickly than normal.
For PowerPoint beginners, we'd recommend checking out no. 8 first. For the more adventurous, Advanced Animations in PowerPoint at no.3 is well worth a look.
See the complete list here: Top 10 PowerPoint Blogs of 2016.