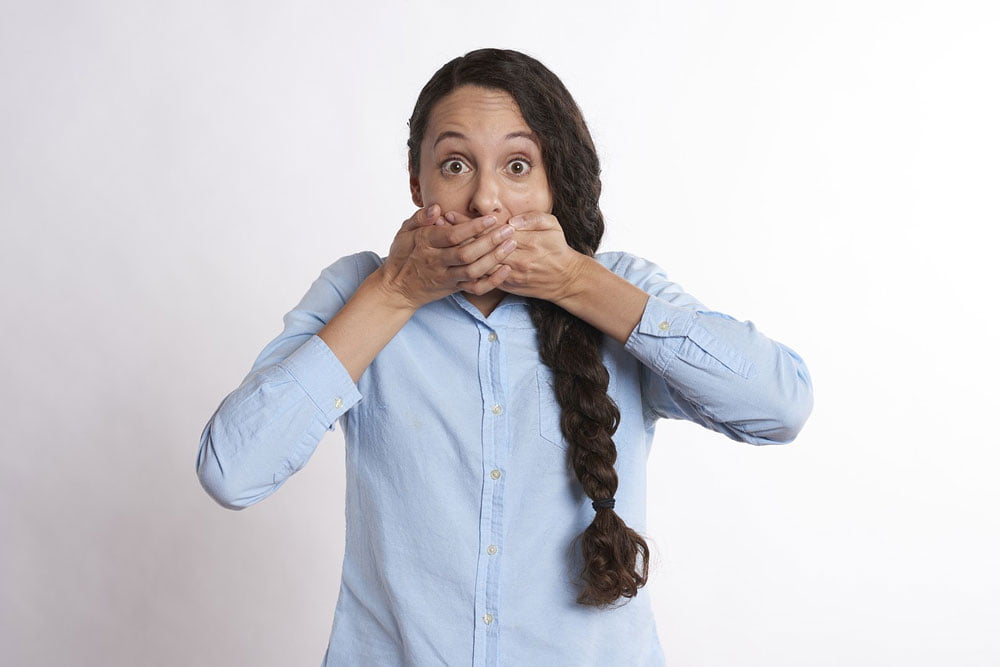 Just a short article this time, but a useful reminder of what NOT to say when delivering your next presentation.
I guarantee you will have heard every one of them, time and time again, and groan every time you do. So why do presenters persist?
Here's the list: Top Five Things to Never Say in a PowerPoint Presentation
Take a look and tell us what you think. Are there any others to add to the list? What presenter-speak is a big no-no for you?