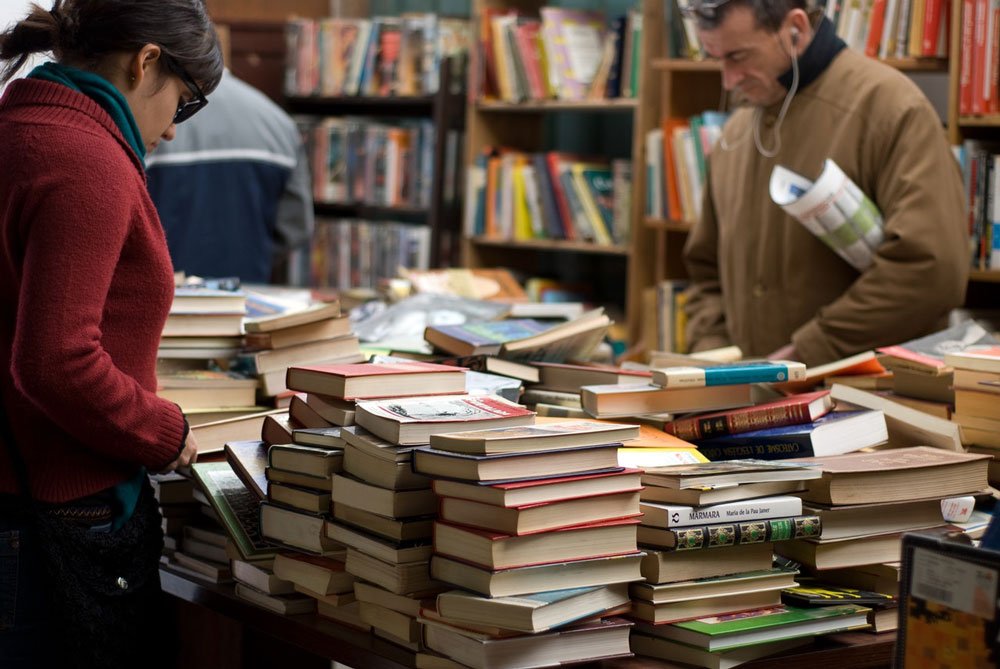 I guess it all comes down to the old nature vs nurture debate. Some people think that great presentation skills come naturally, and certainly some aspects including body language and confidence may, but that doesn't mean you can rule yourself out if they don't. We firmly believe that whoever first claimed that 'knowledge is power' was spot on. The more we read about presentation skills, the greater will be our ability to plan and deliver effective speeches, presentations and pitches. And developing our personal impact and persuasion skills won't replace professional competence, but it will add to it.
"Write to be understood, speak to be heard, read to grow."

– Lawrence Clark Powell
There are literally thousands of books on presenting and public speaking out there – and, to put it bluntly, not all of them are must-haves! You don't have to spend hours trawling through them because we've done all the hard work for you. We've been busy curating a collection of the best books for inspiration, guidance and reference. Together they represent decades of presentation expertise.
As we approach the holiday season and the new year,  what better time to indulge yourself with a book that could change your perspective and perhaps even your future? Wouldn't it be wonderful to come back from your holidays transformed and raring to raise your presentation game?
You can search our store by category or by tag: Pitching, Persuading, Storytelling, Data Visualisation and PowerPoint, to name just a few; or if you know what you're after, you can search directly.
For our honest opinions on some of the books, take a look at our Book Reviews. We're adding to these all the time. Why don't you write one and share it with us? What are the books that you wouldn't be without? Why? If you think there are any missing from our store, do tell us. We're always looking for more inspiration.
When you buy a book through these links we earn a few pennies, so it's a great way help us to keep sharing the expertise through the Presentation Guru community.