Inspiration
The 4 Most Important Things to Remember When Using Quotations in Speech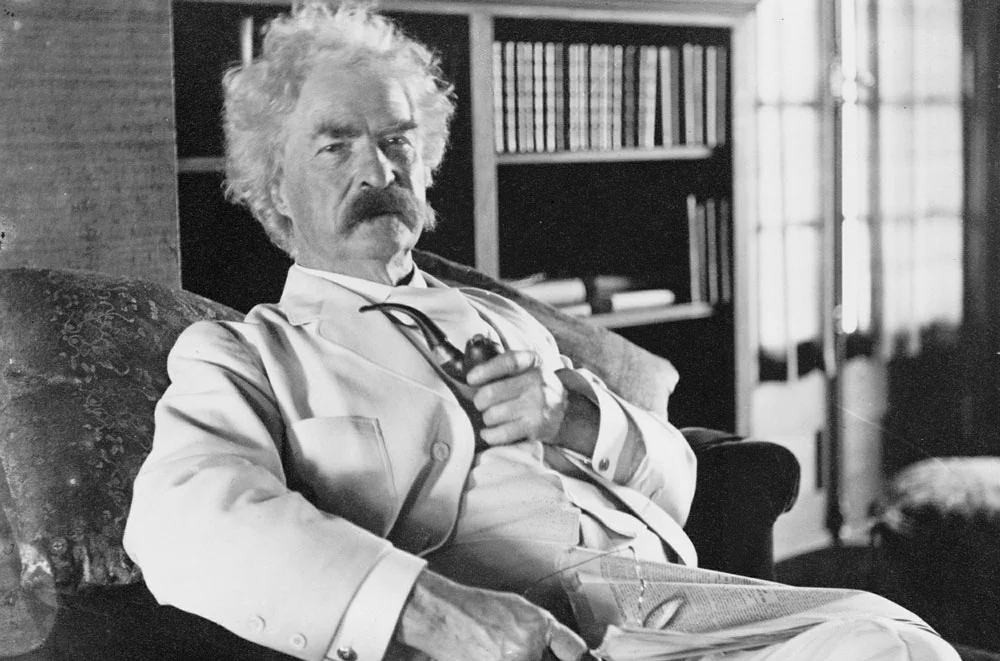 I am a big fan of quotes
From Mark Twain to Marcus Aurelius, from Bruce Lee to Eleanor Roosevelt, from Nelson Mandela to Anaïs Nin, there are thousands of great quotes spanning centuries and nations that distill important truths into a few words.
A quote can be a powerful addition to a speech or presentation
A relevant, well-timed quote can be memorable and meaningful. I will gladly use a quote if it supports my message. Doing so allows me to draw on the credibility of famous people to buttress the point that I am trying to make.
Use quotes in the right way
Here are some things to keep in mind:
1) Don't overdo it. The more quotes you add to a speech, the more diluted each quote is. For most speeches, one or two quotes is plenty.
2) Always attribute your quotes to the source.
3) Make sure that the quote is correct.
4) Make sure that the source is correct.
Now, one might think that the last two points above would be obvious, but as John Oliver, the brilliant host of Last Week Tonight points out, speakers misattribute quotes more often than you would imagine.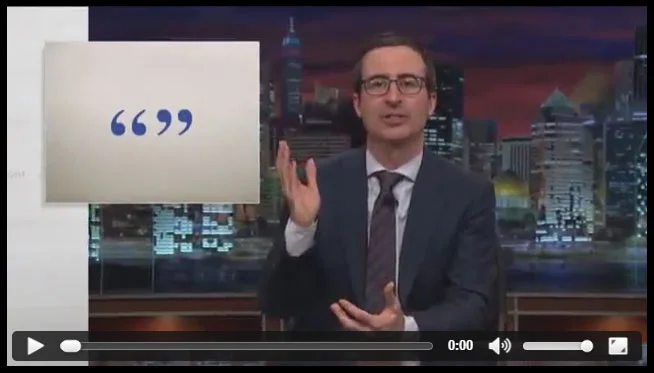 If you are going to quote someone, be sure to get the quote and the speaker right. Search different sites to make sure that the specific words in the quote are correct. The Internet is chockablock with errors so, depending on the quote, you might need to check several sources to be sure.
Two helpful resources are The Quotations Page and Quote Investigator. The former is an excellent starting point for finding reliable quotes. The latter investigates specific quotations to find their source and is particularly useful when a quote is attributed to two or more people.
Quotes are great. They pack a lot of wisdom into a few words and they can make a big impact in a speech. Just be sure to use them properly. And you can quote me on that.