Hardware
Is the Logitech Spotlight Remote All It's Cracked up to Be?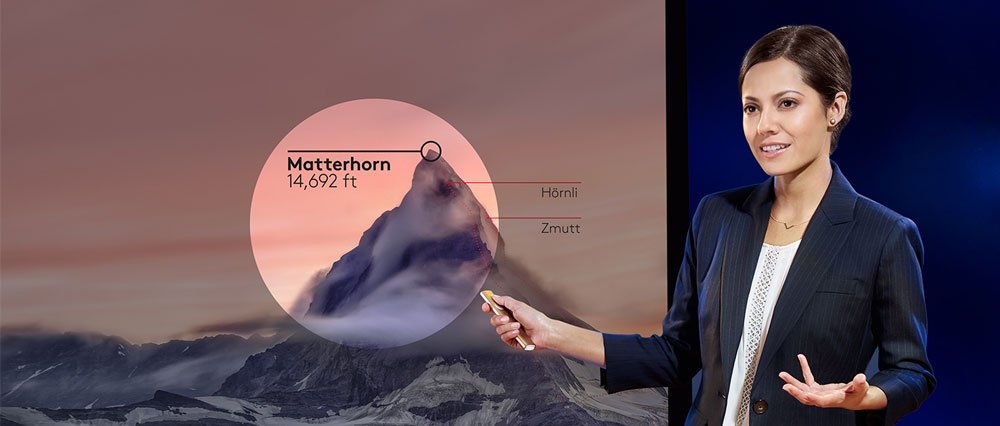 When Logitech introduced the Spotlight earlier this year, it boasted of setting a whole new standard in presentation control. With its minimalist design and advanced functionality, not least the advanced pointer system which allows you to precisely highlight areas to focus on or magnify, we were left wondering whether it really could live up to the hype.
Well Presentation Guru's very own John Zimmer has been using his for the last couple of months and has written a very detailed review outlining all the pros and cons but, in a nutshell,
Logitech has raised the standard when it comes to presentation remotes
If you give lots of presentations, it would seem that the Logitech Spotlight is indeed a great investment.
To buy the Logitech Spotlight, click here.
Head over to John's own blog, Manner of Speaking, to read the review in full: Product Review: Logitech Spotlight Remote