Prezi
Introducing Prezi Next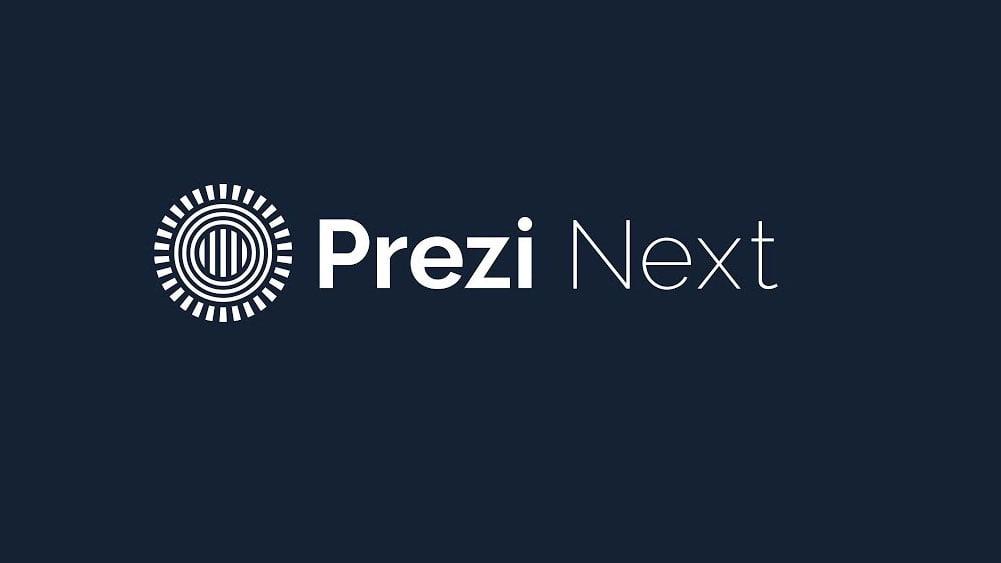 Prezi have launched a new Prezi platform called Prezi Next. It's totally separate from the original, which is now called Prezi Classic. You can choose to use either platform and will always have access to the Prezi Classic presentations you've already created. Prezi say…
"We built Prezi Next by taking the best storytelling elements of Prezi, making it easier than ever to use, and adding valuable new features including live analytics, presenter notes, designer templates, and tons of other goodies."
So what is Prezi Next?
Prezi Next is built on the latest HTML5 technology and includes the following features to help us users more easily create, present and analyse presentations:
A New Editor: Prezi Next is built on a completely new editor, which is easier and more intuitive to use and enables people to more quickly create presentations.
Smart Structures: Helps users structure, modify, and move information in their presentations, easily expand on their messages to show context-information containers behave in a smart way and make it easy to expand your content with one click.
Conversational Presenting: Through a new dynamic, flexible format, users can navigate a presentation from point A-Z or go straight to point M and explore content, without flipping through slides. Improved iOS and android apps create a truly conversational presentation experience.
Zoom Reveal function: Allows presenters to tell their story and reveal information as they go, adding excitement to their narratives.
Presenter View: See which frame is next up, write notes, and know how much time is left on a presentation.
Real-time View Tracking: Users can watch who is viewing their presentation, from where and at what time.
Real-time Sharing: Users can see who is sharing their presentation and with who.
Content Optimisation: By providing data on view times for each part of their presentation, users can see which content is resonating best with their audience, where they spend most of their time and where they drop off.
Have a look at this short introduction to see Prezi Next in action…
It's easier than ever to give Prezi a go. Click to find out more and good luck with your Prezi!