Powerpoint
Big Picture or Deep Detail? Do Both with PowerPoint Zoom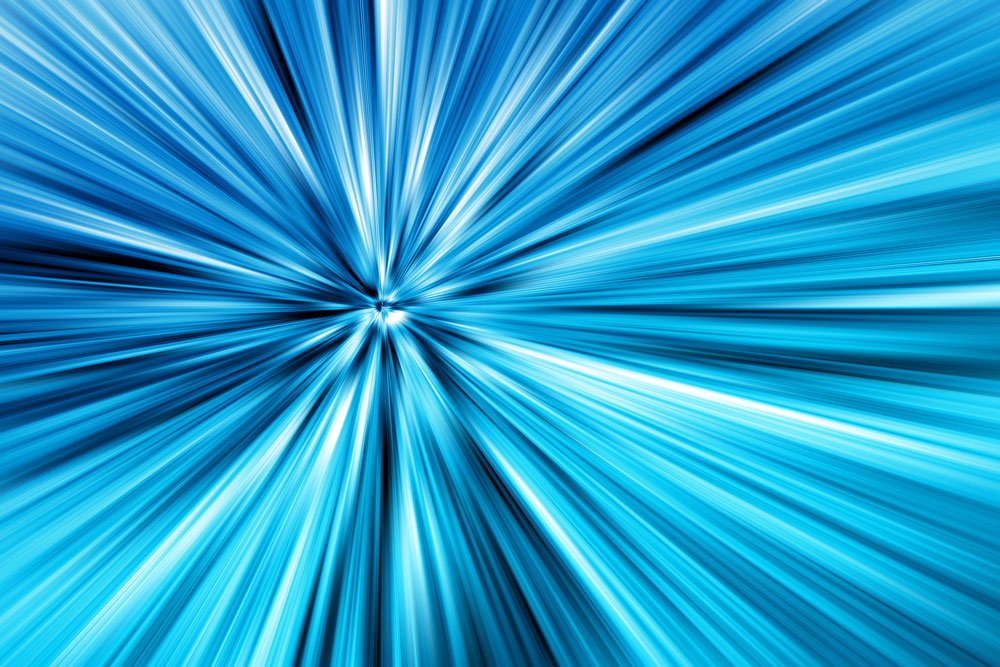 [This article contains affiliate links. For more information, see our disclosures here.]
Sometimes in our presentations we need big-picture thinking to set vision and direction. Yet at other times, we need to deep dive and drill down into the detail.
But what if we need to do both? What if we need to talk about the future, but explain the specifics and how we're going to get there?
It's near impossible to jump around inside a PowerPoint doc or zoom in on details – unless, that is, you use the new Microsoft Zoom.
As part of Office 365, Zoom is an interactive presentation tool that creates the illusion of depth. The menu for your slides resembles a tablet interface and allows you to easily control the presentation flow based on where you want to go.
Zoom in on the facts
Only available on Office 365 – make sure you run the latest updates.
For the latest instructions and features of zoom click here.
You can't back save versions, so if you have Office 365 but your colleague is running a previous Office version, the animation will not work.
Don't just take our word for it – have a look at Zoom in action in this example that Presentation Studio created inspired by the movie Inception.
The animation was created using Zoom in PowerPoint and saved as a video.
Inception PPT Zoom from Presentation Studio on Vimeo.
So next time you need to combine big and little pictures – make the most of Zoom.
To find out more about other PowerPoint features check out our PowerPoint Design Training course.