Book Reviews
Book Review – Visual Thinking by Emma Bannister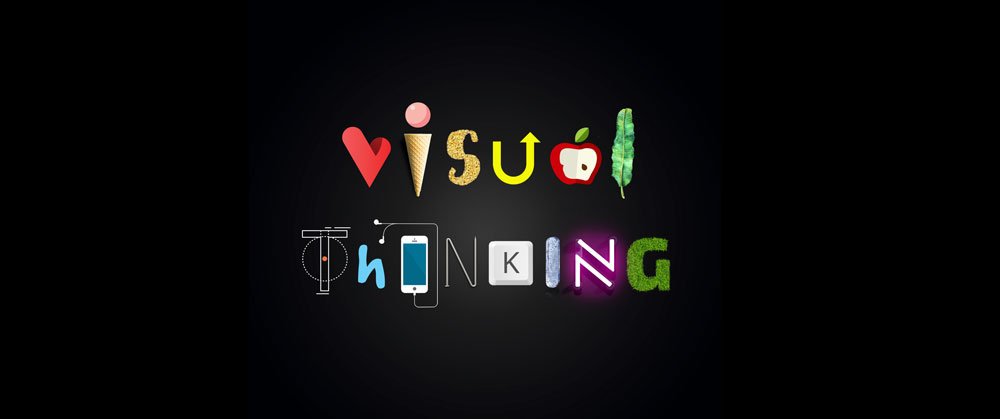 If you want to make better presentations, and I think most of us do, Visual Thinking is a presentation design book aimed at real people with a message to share. A resource for people who have presentations to create as part of their work or studies, and who aren't professional designers.
'Visual Thinking will help you transform the way you think, communicate and influence with your presentations.' – Emma Bannister
The Author
Emma Bannister is a presentation design expert with a passion for transforming presentations. Ten years after starting designing at her kitchen table, she has a successful presentation design business committed to 'changing the world, one presentation at a time'.
'A presentation is your most influential business tool; it's worth investing your time and energy to get it right, every time.'
You can find out more about Emma and Presentation Studio here.
Emma is also one of the co-founders of Presentation Guru, and has shared knowledge and expertise in her articles on design and visual learning.
The Book
To help create presentations that are influential, memorable and successful, Visual Thinking takes the reader through easy to follow and logical steps. As Nancy Duarte says, 'It doesn't just tell you what to do, it shows you too.'
Think Visual
Getting into the Visual Thinking mindset.
Use the power of pictures
Transform from poor to powerful
In this section, Emma shows us the value of visuals and visual communication, reminding us that '90% of what the brain processes is visual information.'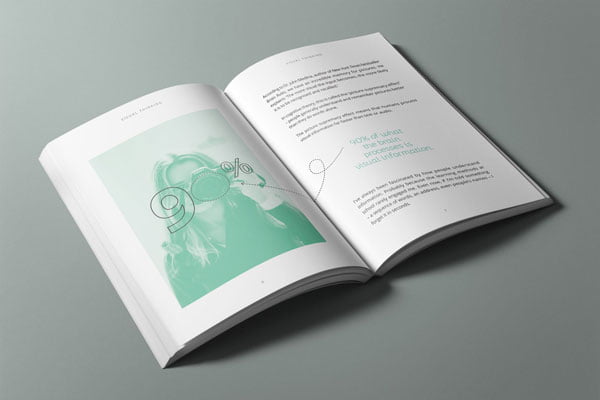 Communicate Your Story
Practical help to get it right.
Identify your purpose and main message
Brainstorm your ideas
Structure your presentation
Design your content
Deliver and share for greater impact
Why are we presenting and what do we want to achieve? Simple questions, but ones that are key to building a presentation to support our message and objective.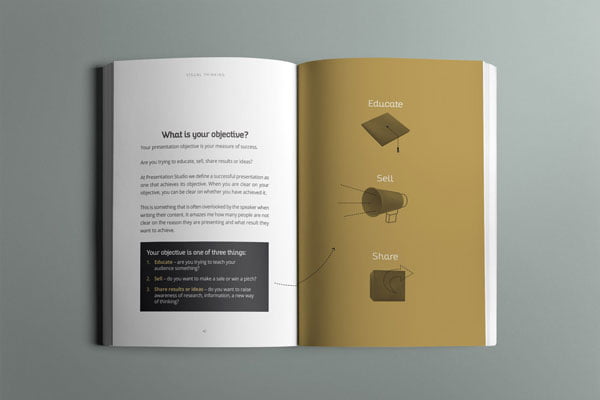 What I like About the Book
The often inspiring, engaging and easy to follow content is beautifully presented using Emma's principles of layout and design. It has a logical flow and includes many suggestions that will make a real difference to your presentation design.
The book layout makes it easy to find content again, and means there is no searching through densely packed paragraphs to find what you want!
Recommendation
Emma has followed her own advice and used her wealth of experience to produce a book with a clear, structured message; presented beautifully with supporting visuals and plenty of space. I'm happy to recommend the book and feel it will be one to keep nearby and delve into when planning your next presentation.