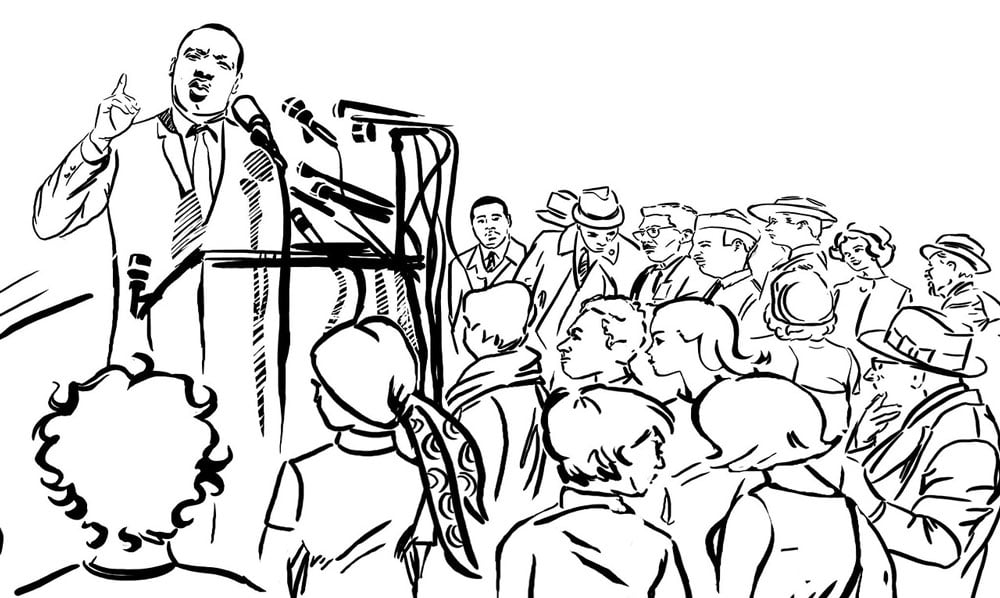 Even with great content you can destroy your message simply by the way you present it as Mark Robinson shows us in his 2016 TEDx talk: How to Present to Keep Your Audience's Attention.
In this talk he explains his journey from someone who believed it was impossible to speak in public to someone who gets great reviews whenever he speaks at conferences. In his accompanying article in LinkedIn he makes the point that:
The best way I ever found to help overcome fear and develop courage and self-confidence rapidly is by speaking before groups. I discovered that when I lost my fear of speaking to audiences, I lost my fear of talking to individuals, no matter how big and important they were.
He shares his best tips, shows how not to present and tells us why it is so important to captivate your audience. You can watch this genial presenter in action here – it's worth it just for his inspired take on Martin Luther King getting to grips with PowerPoint!