Visuals
10 Tips on How to Make Slides that Communicate Your Idea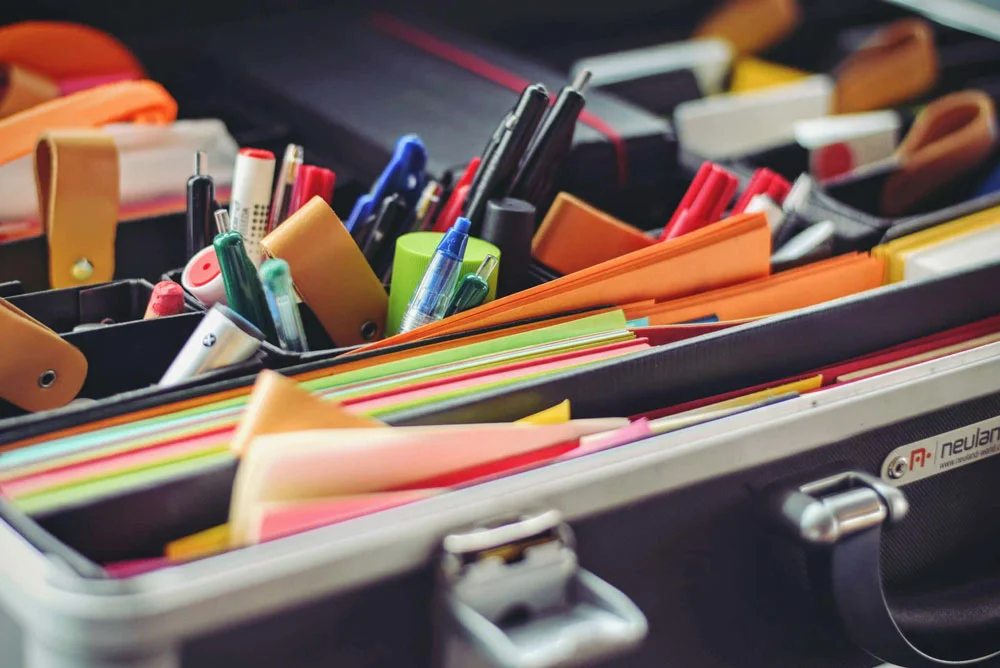 Is there a tendency to overplay the TED card? Everyone, it seems, is now urged to 'Talk Like TED' or even 'Present Like a TED Pro', but not everyone is actually going to be giving a TED talk. There is little point getting hung up on the idea that you need to talk like a TED presenter as that type of presenting may not be relevant to your situation. That said, there is one area where we can definitely learn from TED: creating better slide decks.
Aaron Weyenberg is TED's in-house slide deck expert. As UX Lead, he creates Keynote presentations that are both professional and charming – 'the kind that pull you in and keep you captivated, but in an understated way that helps you focus on what's actually being said'.
In this article he shares the secret to making an effective slide deck, and demonstrates how:
The presentation needs to stand on its own; the slides are just something you layer over it to enhance the listener experience.
Read his advice here: 10 tips for better slide decks