Performance
When You Want the Stage to Swallow You Whole – This is What You Need To Do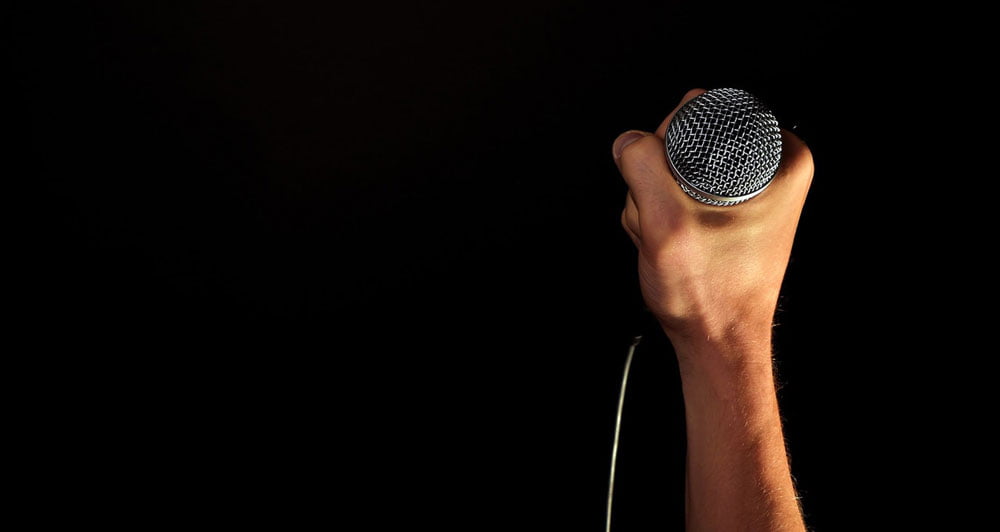 Did Bananarama and Fun Boy 3 have any idea what a profound message they were sending to the world of presentation professionals in their classic 1982 hit?
It ain't what you do, it's the way that you do it – and that's what gets results.
Or, as has been more recently (and rather more prosaicly) argued
Beyond the content, your delivery of your message is what will make you truly memorable.
Following on from our earlier article, 10 Tips on How to Make Slides That Communicate Your Idea, (and despite what we said about overplaying the TED card!), Gina Barnett, longtime TED speaker coach, here shares her incredibly practical tips to help every speaker feel their best – and do their best – on the big day. As she explains, it's all about shifting the focus from what's going on in your body and mind to something outside.
She has 11 great suggestions to help you feel at ease and give you the confidence to go out and knock 'em dead.
You can find them all here: A TED speaker coach shares 11 tips for right before you go on stage.
What works for you?