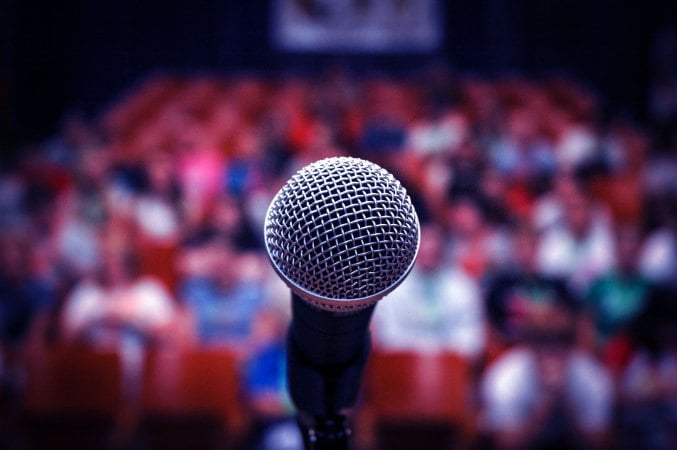 Chris Anderson is the curator of TED. If anyone has watched and listened to a few presentations in his time, it's him. He's witnessed many of the best speakers from around the world and so when he talks about the transformative power of speaking to an audience from the heart, we listen.
We're not all going to become great TED speakers, but he makes us believe that we are all able of giving a decent talk, whether in a large auditorium or more intimately to just a video camera. Do we need a standing ovation or will a conversation with your audience work just as well? He argues that presentation literacy is a core skill for the 21st century and, if we can learn it, then the beneficial impact on your success in life could be enormous.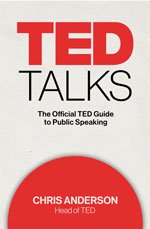 His thoughtful article is excerpted from his book TED Talks: The Official TED Guide to Public Speaking.
Read his article here: The skill you need now: presentation literacy.