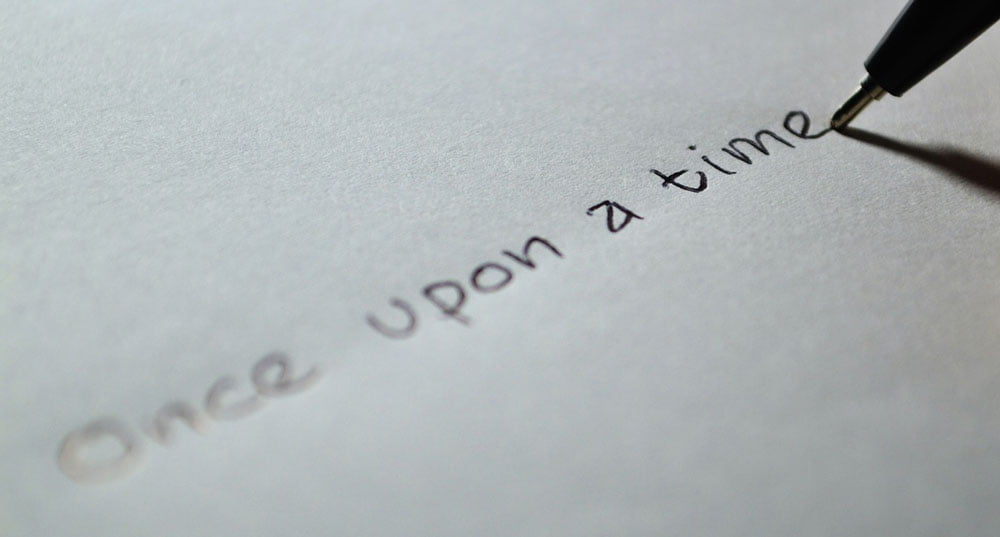 "As a method of persuasion, I am not a big fan of PowerPoint presentations," says the legendary screenwriting guru Robert McKee.
So begins Garr Reynolds excellent post on the power of storytelling to persuade.
The post is a sound analysis of the importance of story in increasing your credibility rating and we would agree with Garr's conclusion that the type of software the presentation was created in is largely irrelevant – there are only effective presentations and ineffective ones.
The video is well worth watching. Robert McKee makes a persuasive case for how best to persuade! Although we would argue that to dismiss rhetoric as just the standard PowerPoint presentation is an over-simplification and misses the very positive contribution that the effective use of rhetoric could make to your case.  Presentation Guru has plenty of advice on using Rhetoric effectively.
You can read the post and watch the video here: Robert McKee: Persuasion through storytelling trumps statistics