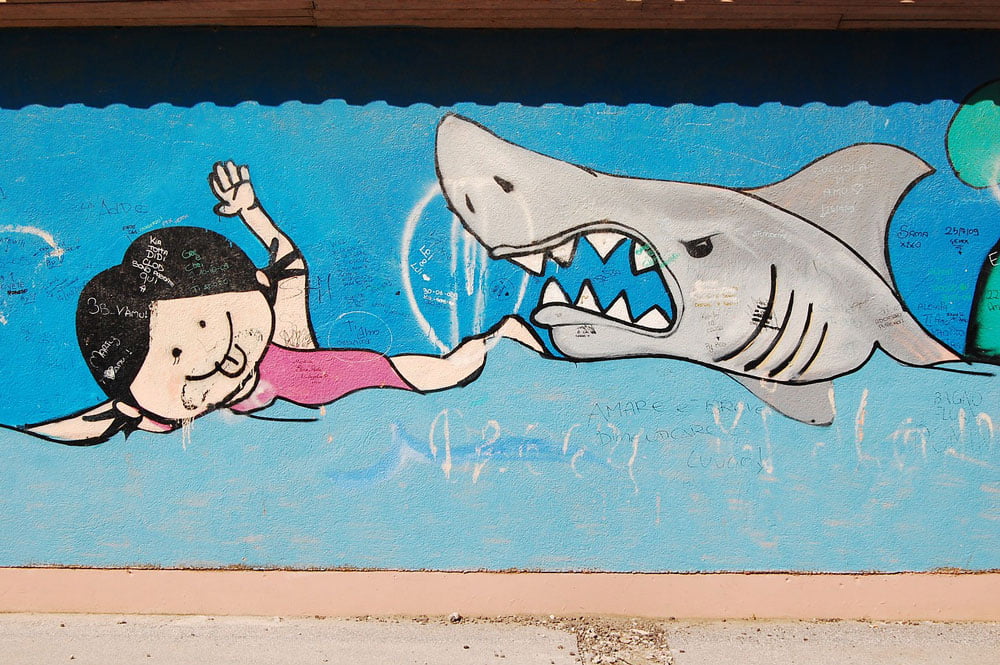 Figurative speech and language have the power to bring your talk to life. We've written before on how improving your verbal skills will improve your ability to persuade and influence. So far, so simple but, when it is widely quoted that one word in every 60 we speak is a metaphor, how do we ensure that ours aren't tired, mundane cliches but original, relevant and impactful?
Min Lui over at Art of Verbal War has put together an excellent guide to doing just that.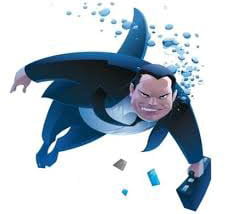 "A law firm full of sharks" – just see how he makes that come alive…
You can read the full article here: How to Develop Impactful Metaphors.