Powerpoint
The Fantastic New PowerPoint Icon Tool for Microsoft 365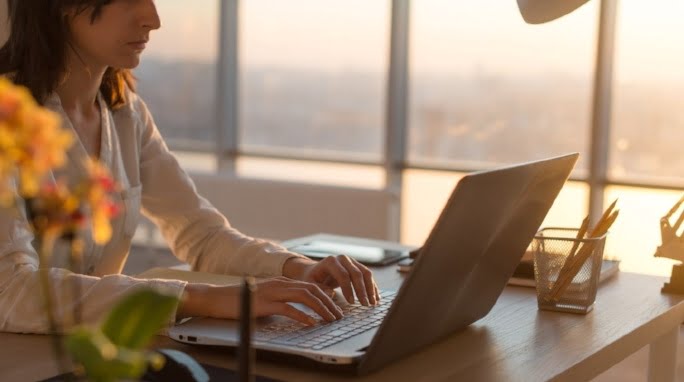 [This article contains affiliate links. For more information, see our disclosures here.]
The simple facts
The standard PowerPoint slide with a list of bullet points and loads and loads of text is Boring (with a capital B!);
Changing those bullets into icons instantly gives your slide impact – they're much more visually appealing and make it easier for your audience to process the information at a glance;
Finding those icons is not impossible, but a bit of a pain.
Not any more!

With the latest release of Microsoft Office 365 Business updates, PowerPoint has introduced a brilliant new Insert Icon tool which does all the hard work for you. Now we've got no excuse!
Read this great article from our friends at Presentation Studio, Sydney, Australia. It'll show you how it works and make you bullet-point free forever.
Here's the link: You'll love the new icon feature in PowerPoint – It's sensational! to find out more.