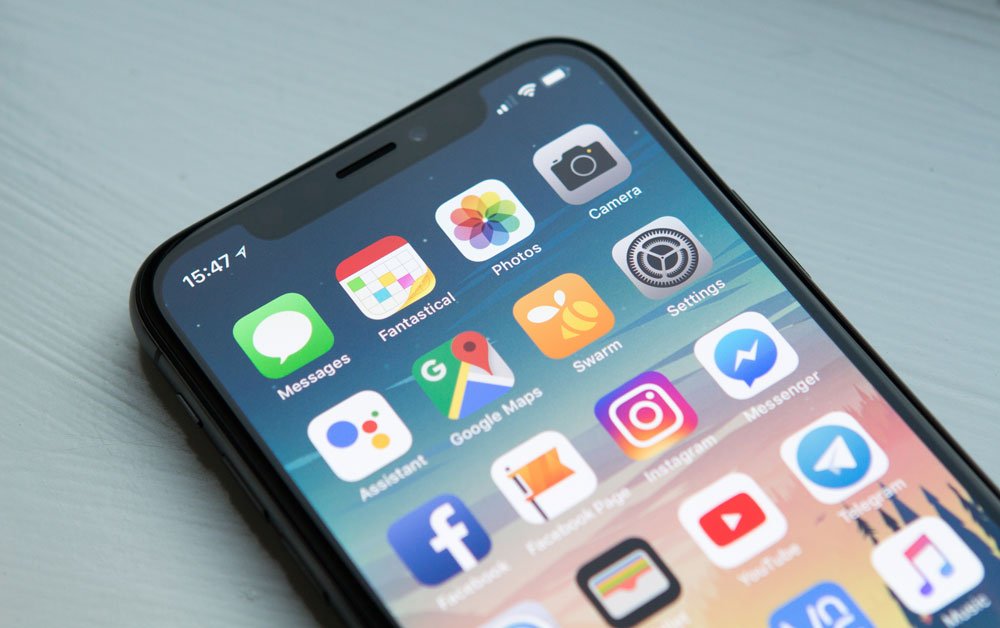 The best thing you can do to become a better public speaker is to… speak in public as much as you can. Simple, right? Well we know it's not always that simple and for those of you who will find comfort in a bit of technology to keep you on the right track, here are some useful apps that focus on all the different aspects of the public speaking process. From meditation apps to relax you before the event, to prompters, timers, and even Virtual Reality apps, there's plenty to choose from.
You can find out more here: Public Speaking? There's an App for That!
We'd love to know if you've used any of them and what you think. Please share your experience and tips in the comments section below.