Visuals
Presentation Designers – Do You Really Need a Specialist?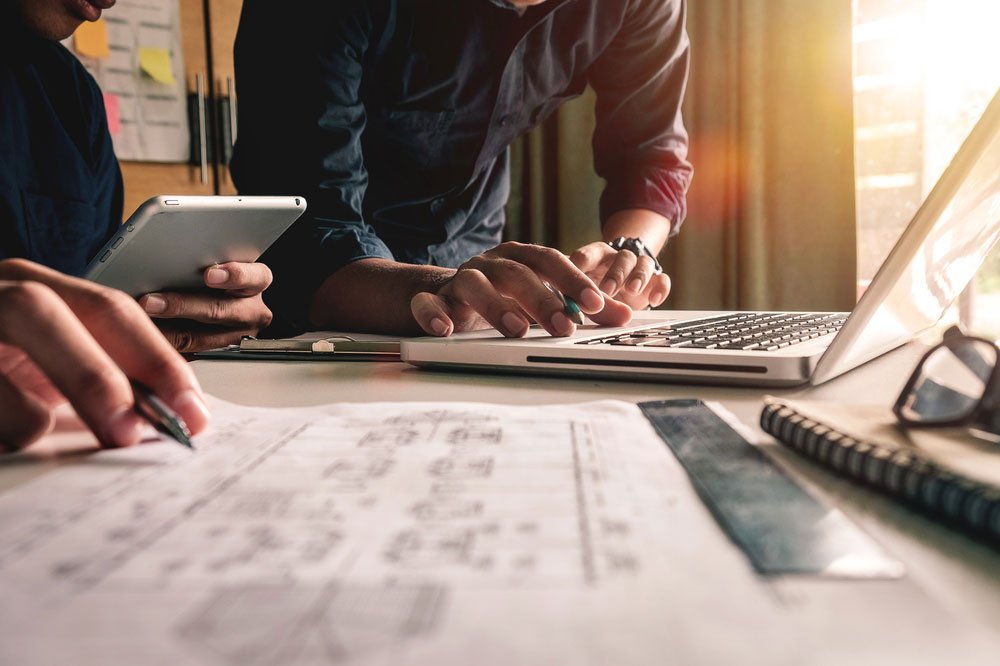 There is no denying that the visual element of a presentation goes a long way to connecting with your audience. However, it should never be forgotten that a great presentation is derived first and foremost from creating the right content that speaks to the people who will be seeing it.
There is a common misconception that graphic designers can offer the same type of service as presentation designers. While it's true there are some areas that crossover, there is also a big difference in the type of work each one provides based on their perception of the project.
Presentation PowerPoint designers have the know-how to put together both the content and design to create the perfect presentation. Rather than ask if you need a specialist to create an important presentation, the question you should ask is
What am I missing out on by not working with a specialist presentation designer?
The key differences
The expertise of a graphic designer is based in their ability to create a visually appealing document that matches a set brief and enhances the professionalism of the business. A quick look at a presentation might lead you to believe it was the sole work of a graphic designer. While their input can prove to be invaluable, what they can't offer is a way to make the content more persuasive and engaging for the audience.
Every good presentation starts with the creation of engaging content that takes the audience on a journey from start to finish. This doesn't mean working separately from a graphic designer. It's a collaborative process that requires both to work together to shape a presentation that is as visually interesting as it is informative.
From my experience working in both events and the specialist presentation field, the toughest decisions are made when it's time to settle on what stays in and what is left out of the presentation. This also requires input from our in-house designers, helping to construct a finished product that is easy to understand and constantly engaging.
Presentation designers tell a story
Presentation designers have the responsibility of creating a narrative arc that flows through the various sections of the presentation. The general rules remain the same in that we have to make sure the content is informative and engaging, but also lead the audience towards a conclusion and the end result our client's want to achieve.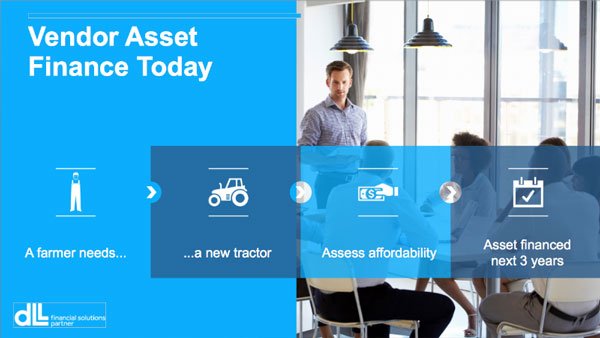 This is essentially storytelling, rather than just listing a number of facts, figures and benefits of the product or service. All of these features can be included, but it must be told in a way that people can digest and understand without losing interest or turning off their brains midway through.
As presentation designers we always have to keep the bigger picture in mind. Not only does the design element have to be consistent with branding requirements, but the content has to gain momentum towards a crucial, closing moment. The speaker plays a big part in how the audience will hear it, of course, but first of all they need a structured layout that allows them do what they do best.
A complete solution
What you get by working with presentation designers is an all-in-one package that brings together visual selling with content that speaks directly to the audience at hand. Using specialist PowerPoint designers allows you to add those final flourishes that turn a good presentation into something truly memorable.
This is certainly true when it comes to the use of animation and transitions in presentations, which is something many graphic designers are not able to incorporate. Motion graphics are not their area of expertise, and while they can deliver a visually pleasing presentation, the inclusion of animation can turn it into one that really stands out. It's all part of what we have to consider when planning out a presentation for our clients. These extra 'bells and whistles' are elements that only a specialist would be able to add in.
The bigger picture
Understanding the environment that the presentation will be seen and heard in is not something a graphic designer will always have experience with. To put it simply – you need a specialist to create something that will be shown in a specialist environment.
What do I mean by that? Well, having spent years working in the events and presentation industries I have seen hundreds of trade shows and exhibitions and almost every style and type of presentation you can imagine. Putting together a document like a presentation that will be seen by hundreds of eyes is not something anyone and everyone is able to do. A wider understanding of the audience dynamic and how the content will be displayed and seen by them is absolutely crucial.
This shapes how the content is developed, organised and designed from scratch. It's a tough ask for any speaker to keep a room full of people not only engaged with what they are saying, but also on the same page. They need all the support they can get to deliver the presentation and that is what specialist PowerPoint designers do best. We know how to put together the perfect design elements to generate the right impact and response.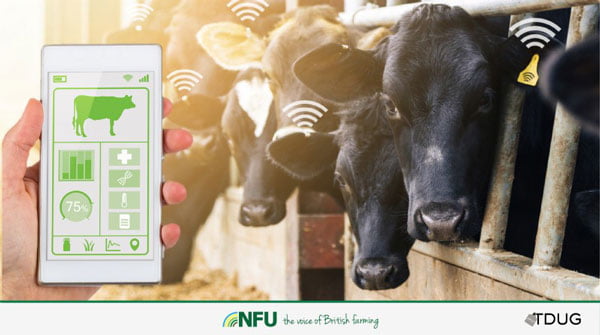 Race against time
There have been countless situations where we have been asked to step in to save the day, or to produce a presentation from scratch at the last minute. PowerPoint designers can be relied upon to apply their expertise to a situation and produce the right results with absolute efficiency. What could take a graphic designer twice as long to put together can be done to a professional standard in no time at all with the right people.
It may sound obvious to say, but this is because of our experience and knowledge of how to build content while pairing it with the design. We have to be specialists in both areas, because one without the other will only lead to a poor presentation.
If you need a presentation for a vital meeting, conference or corporate event there is no room for error. You need to know that it is in the hands of someone who knows what has to be done so it can be produced to a high standard, on budget and on time.
Knowledge of the tools
The biggest, and perhaps most obvious, reason why presentation designers are so beneficial is because we have knowledge and experience of using the right tools.
Graphic designers are taught to use Adobe InDesign and Illustrator which is perfect for print design. Almost everyone knows the word PowerPoint is placed before the word presentation, which is for a reason. Knowing how to design within PowerPoint requires a different set of skills and while graphic designers are experts in using their packages, that knowledge rarely carries over directly into PowerPoint.
So, when you combine the ability to produce and structure content, with knowledge of design, an understanding of the delivery environment, faster project turnarounds and an in-depth knowledge of the production tools,
Why would working with anyone other than a presentation specialist make sense?