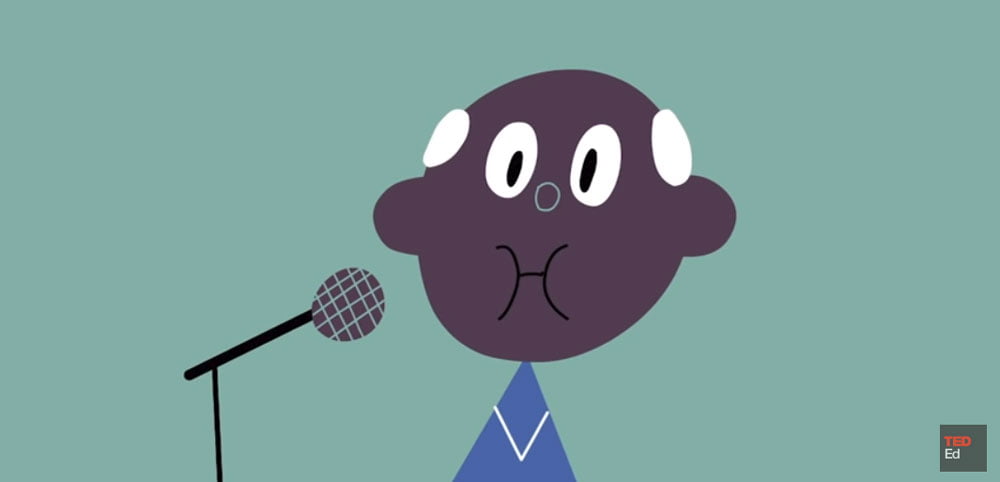 Here's another great short video from the guys over at TEDEd – How to Stay Calm Under Pressure. Who hasn't 'choked' – or at least feared failure when it matters most?
Performance anxiety haunts public speakers and we've discussed many times at Presentation Guru the importance of practice in preparing for your next performance. But avoiding pressure and only practising in relaxed, comfortable situations doesn't prepare us for the challenges and demands of actual performance situations. Research suggests that practising in high-pressure situations is a valuable strategy for becoming more comfortable performing under pressure.
Practice, under pressure with focus and with that glorious end goal in sight, makes perfect.