Powerpoint
How to Add a GIF to PowerPoint (and Stop It Being Annoying)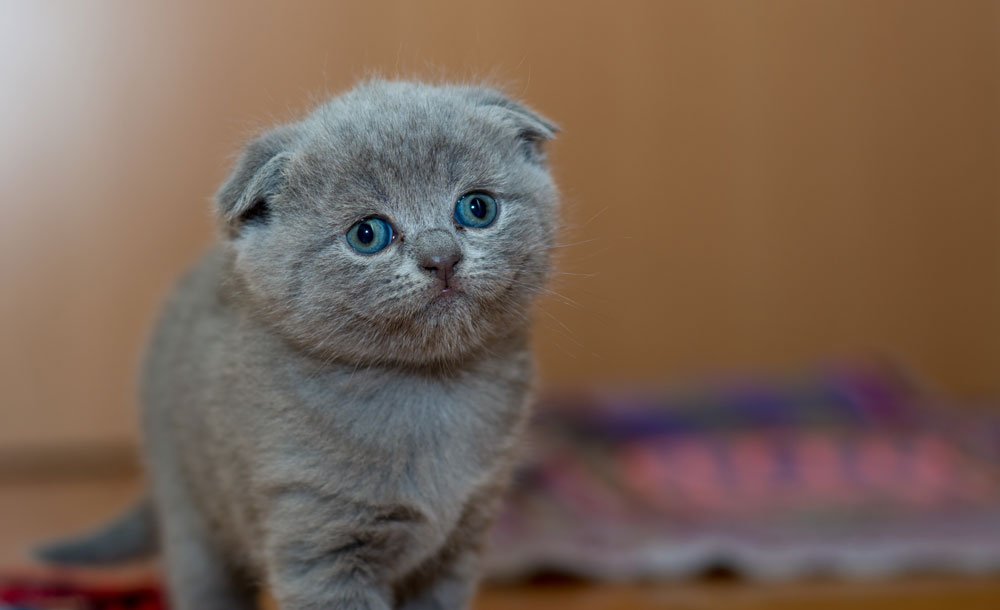 GIFs – those soundless videos that loop continuously – have become so widely used on social media, and are now finding their way into PowerPoint presentations. A special thanks to our friends at Buffalo7 for putting together this great guide, not only showing how to add a GIF, but also why you would want to do it.
And the best bit? It even shows you how to stop a GIF from looping! Surely all GIFs can get pretty annoying after a while? Can you imagine what effect they would have on your audience if they were looping continuously on your slide? But don't worry, there's a fairly straightforward solution.
To find out how, head over to How to insert a GIF into a PowerPoint presentation.