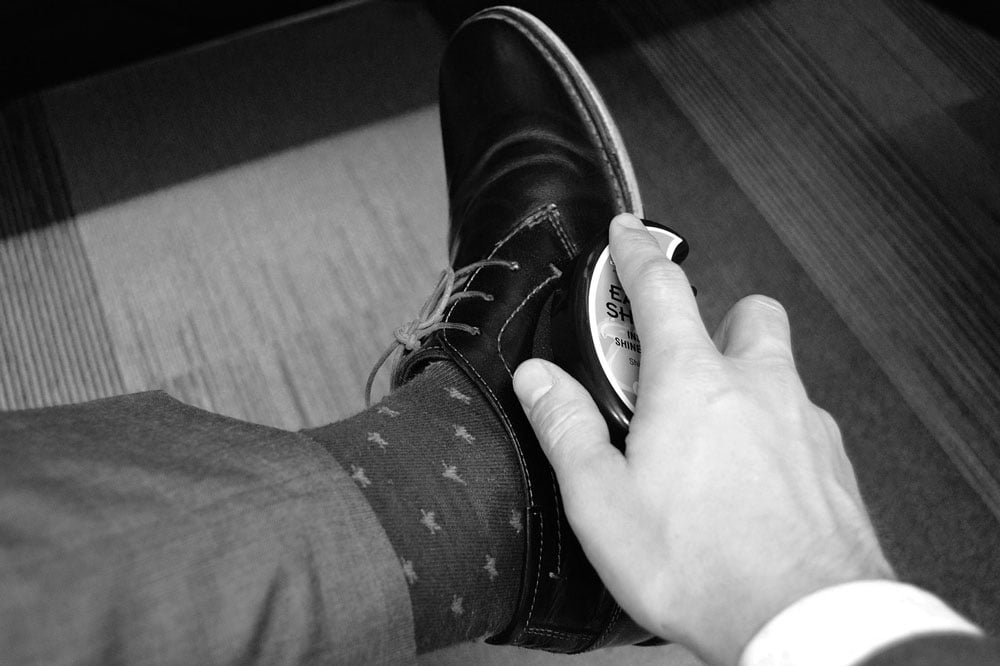 There's always a little hint or tip that you pick up along the way that can help you stand out from the majority of presenters, who just turn up, turn on the projector and leave when they're done.
This article is part the series '10 Tips for…'.
1) Don't distribute handouts at the beginning or during your talk
People will read them rather than listen to you. Mention at the outset that handouts will be available after the talk so that the listeners don't have to take notes if they don't want to, but encourage them to do so anyway.
2) Do distribute handouts at the start if you have an international audience
If you have an international audience who's English may not allow them to understand your speech 'live', then it is a good idea to distribute handouts at the start. But make sure that the handouts sync with the slides that you're showing (please don't just use the handout as slides).
3) Do remind the audience of unfamiliar definitions or jargon
Don't assume that everyone in the audience understands the things that you assume. It's important to explain unfamiliar definitions or jargon before you use them.
4) Deliberate repetition is good
It helps an audience remember your key themes forever. However, accidental repetition of pointless data is dull and shows a lack of preparation or thought by the presenter.
5) Don't discount or undermine your presentation, your profession or yourself
It reduces your credibility to no benefit. Don't give your status away. The audience doesn't want you to do that, unless you're really important, in which case modesty is much better.
6) Complete your talk in less than your allotted time
Leave more time for questions and discussion from the audience. Being more concise is such an easy way to differentiate yourself from the long-winded, pointless rest.
7) Repeat any questions you're asked
When you are asked a question, it's a good idea to restate the question. This helps the audience and also allows you to check that it is really a question and not just someone looking to make a point themselves.
8) Plan to stay a while after your talk
People often want to talk with you about what you've said and tell you what they think.
9) Analyse your performance
After your talk, ask your audience how you did. Ask them what else they need to know, what you've missed, and how you could do better next time. Make notes about the experience and what you've learned to use in the next one.
10) Keep learning
Remember that every presentation can be better and treat triumph and tragedy as opportunities to learn!
If you liked this, you might also like
The Three Dimensions of Feedback: Poison, Chocolate and Lemon
Fixed with Gold – the Painful Lessons That Help the Presenter Grow
Fixed with Gold – 3 More Painful Lessons That Help the Presenter Grow
This article is part our our series '10 Tips for…'.