Build Your Skills
The Presentation Guru Presentation Skills Questionnaire – How Do YOU Rate?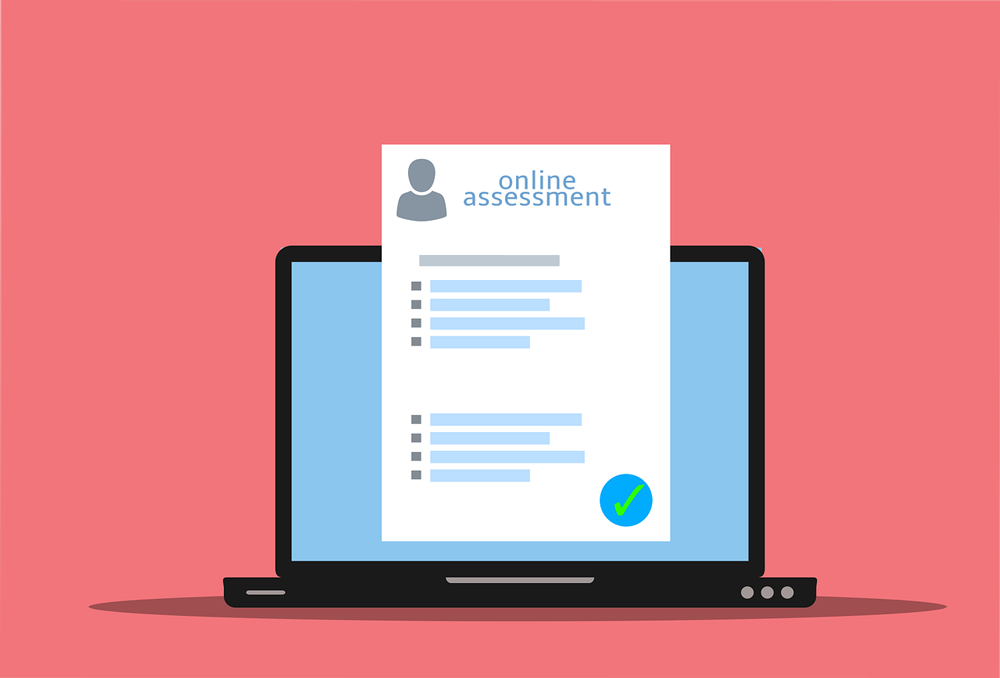 Presentation Guru has been developing a presentation skills questionnaire to help people (whatever their experience as presenters) assess their current ability in this life-changing skill.
We built the questionnaire (and the competency framework behind it) because there wasn't one that we believed in available anywhere else in the world. We have built it to help people in every country and culture build their confidence and skills in public speaking.
The questionnaire (now in its Beta testing phase of development) will help you identify your core strengths as a presenter and your FREE, personalised report will give you specific advice on how to build your confidence and practical ability in this life-changing skill, whether you're just starting out on your journey as a presenter or are a seasoned expert.
The questionnaire has been developed to UK British Psychological Society standard by John Zimmer and Jim Harvey of Presentation Guru, with the expert help of Jane ArthurMcGuire. Jane is a UK-based occupational psychologist, specialising in psychometric test design who helped make the questionnaire accurate and easy to use.
What you need to do
In case you missed it, the questionnaire is absolutely FREE! There is nothing to pay. All you need to do is click on the link below, sign up and off you go.
The questionnaire will only take about 20 minutes to complete. Once you've completed it you will receive a written report detailing your strengths, weaknesses and development needs as a public speaker.
Your data is governed and protected by our data protection policy.
On completing the questionnaire
Once you've completed the questionnaire and submitted it, you will receive an email with your personalised skills assessment and a development plan with FREE learning resources for your future development. The development needs will be linked to suggested activities, articles and further learning resources relating to that specific competence.
Start the Questionnaire Now