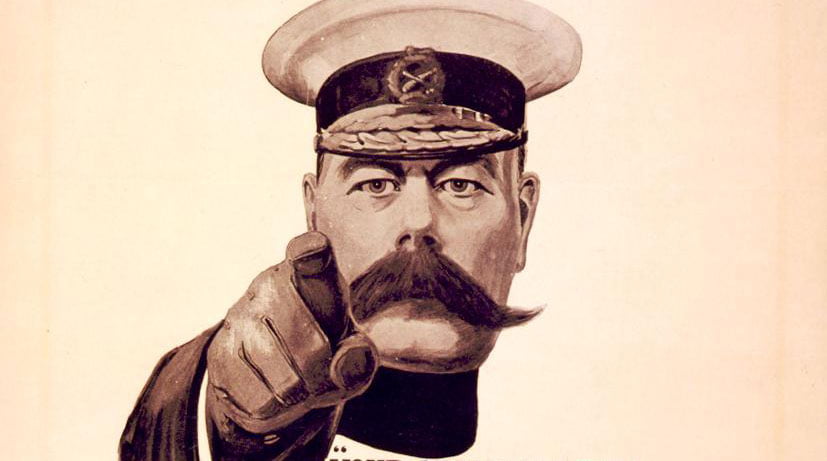 The Presentation Guild's annual Industry Salary Survey is now open and are welcoming responses from all over the globe.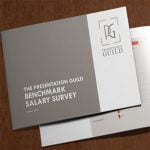 The Presentation Guild is working hard to advance the role of presentation professionals and promote the industry. This short survey is aimed at those involved in presentation creation, design and support and is a useful tool in helping understand where we are now, both as an industry and also on a much more personal level. The more responses they get, the more useful the results will be, and it could just result in you talking yourself into a (whopping) pay rise!
We'd encourage anybody involved in presentations to head over to the survey straightaway at Survey Monkey. And if you're concerned – it is all anonymous!
Or if you'd like to find out more about the Presentation Guild, click here.