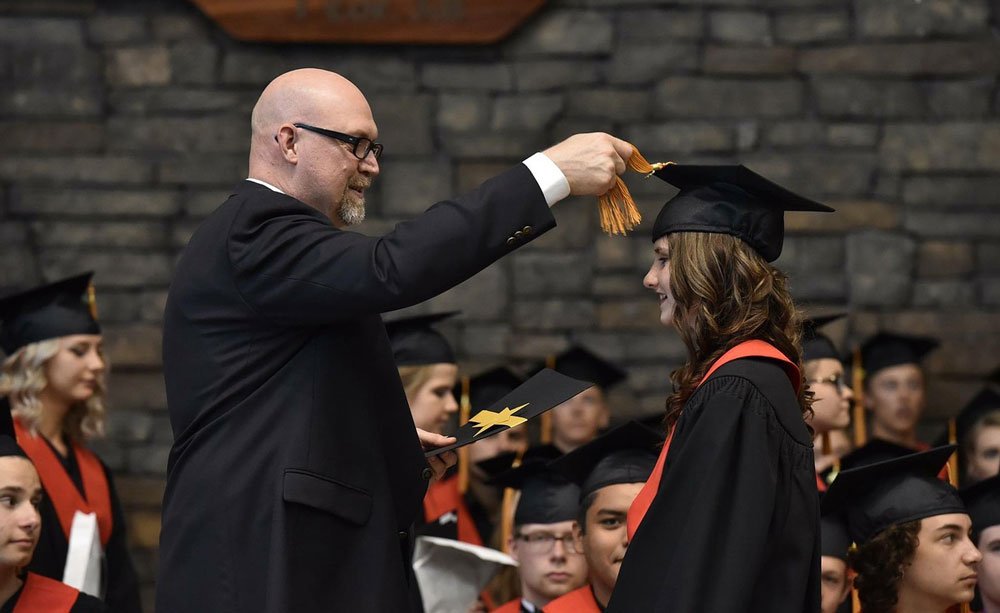 Here's an interesting question: should schools offer a BA in Presentation Design?
Considering that even the work our children do at school requires some level of presentation design skill (or could certainly benefit from it), some may be surprised to learn that there isn't already a degree dedicated to the subject. Many universities may offer presentation design classes but is that enough to provide the skills that a dedicated presentation designer needs?
Some may love the idea and certainly Tom Howell of Synapsis Creative makes a compelling case for it here, but not all agree.
You can read Tom's thinking here: Why Schools Should Offer a BA in Presentation Design
Which side of the fence do you come down on?