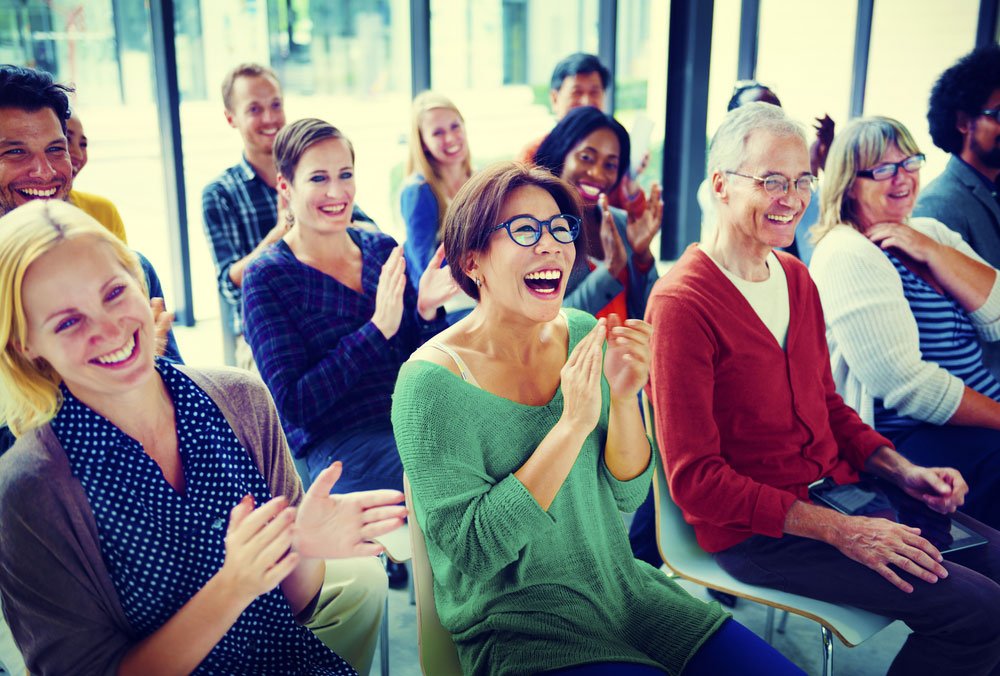 What do great speakers do? Well we could tell you, but, probably better we let David Nihill SHOW you.
David runs FunnyBiz where business meets humour and gives workshops to 'help strengthen your professional presence and presentation skills'. He's written this excellent post on some of the most entertaining, yet effective ways of engaging your audience. He's also very helpfully included loads of video examples that have been clipped to show exactly the point he's making – so you don't have to commit to watching hours of videos just to find the key point.
Well worth reading / watching and you can find it here: What great speakers do.