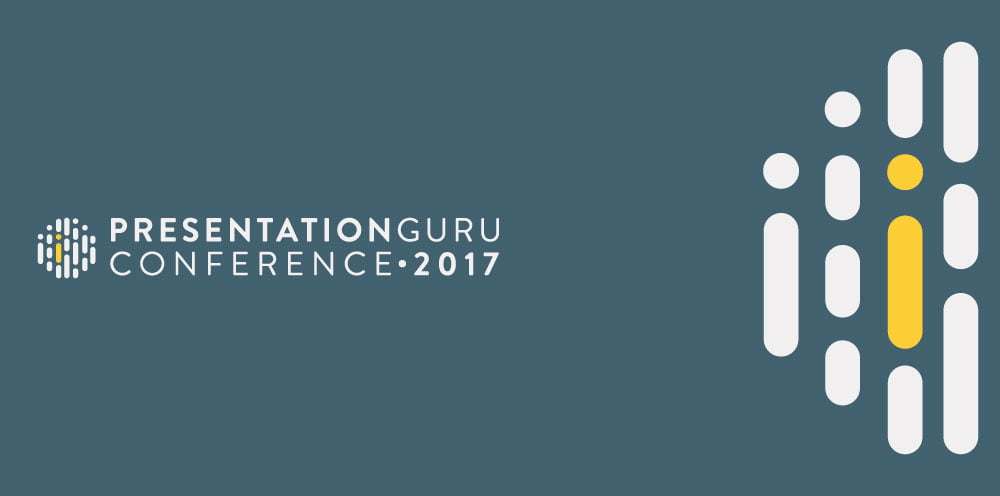 Bring an idea and leave with a world-class Pitch
We set up Presentation Guru (the "Guru") to help people share their expertise, skills and knowledge with the world. The Guru is all of the people who make up our amazing community. After a successful first year, we are moving to the next stage of our development with the first Presentation Guru Conference, 7th July 2017, at Shakespeare's Globe Theatre in London.
It will not be your usual conference, with self-appointed experts talking at the audience for hours. Imagine your own, private TED event. One in which you get to shape the content and engage for a whole day with the speakers to help you get to where you want to be.
Who is the conference for?
It's tailor-made for professionals who believe that their business and their people can do better when it comes to selling their ideas, products and services. The kind of people who are not satisfied with the status quo and who want that extra edge in a pitch. High value, high expertise situations where a sale can be worth hundreds of thousands of pounds in recurring revenue.
When is it?
Friday 7th July 2017
Where is it?
Shakespeare's Globe Theatre, Bankside, London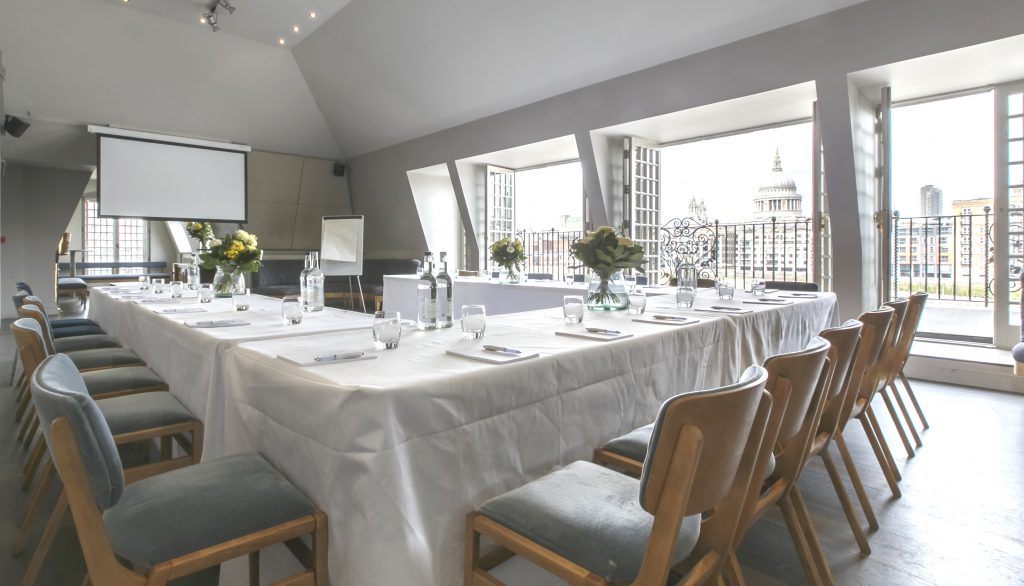 In an amazing and inspiring conference room overlooking St Paul's Cathedral, and the river Thames, with first class food, drinks and service to help you focus on the task.
Who will be there?
There will be a maximum of 5 small teams of clients, sharing experiences and challenges with a team of 'gurus' from the UK, US, Australia, Canada and Europe.
What is it about?
It's about helping a small number of businesses add massive impact to their sales capability in one intense day of focus.
How does it work?
Bring your idea or existing sales presentation, and leave with a world-class pitch for your business. It's our job to help you sharpen your client focus, your messaging, your visuals, your performance and your use of the latest presentation technology. All in one day.
You pay your entrance and bring up to three people to the event. Our global team of pitch, presentation, design and sales experts from all over the world will work together with you to make the best of your ideas. There are tickets for only 5 businesses to attend this unique event.
It's a workshop where the 'wall' between the speakers and the audience is torn down. We are here to work with you before, during and after the event to make sure that you get just what you want out of the event.
Who are these experts?
The team behind Presentation-Guru.com have come together to build sales capability through better presentation. Each is an entrepreneur, who has built a successful business in their field of expertise. Each of them is giving more than just a keynote speech: they will stay and get their hands dirty working with our guests to deliver what you've paid for. Here's a glimpse:

Philip Collins – Columnist on the Times newspaper in the UK and the Chair of the Trustees at the think tank Demos
Emma Bannister – Founder of Presentation Studio, designer, artist, entrepreneur on visual design
Simon Morton – Entrepreneur, writer and presentation consultant to the world
John Zimmer – Speaker, author, lawyer and co-creator of 'Rhetoric – The Public Speaking Game™
Jim Harvey – Entrepreneur, consultant, author and presentation technology expert
What's the Agenda?
Find your big idea – Philip Collins
Clarify your outcome – Simon Morton
Give it structure – John Zimmer
Create compelling visual aids – Emma Bannister
Nail the performance – Jim Harvey
What will you leave with?
New friends and contacts from other amazing, fast-growing businesses large and small, and a rocking, hard-driving, focused sales pitch that works.