Powerpoint
The Most Useful PowerPoint Add-Ins for Better Presentations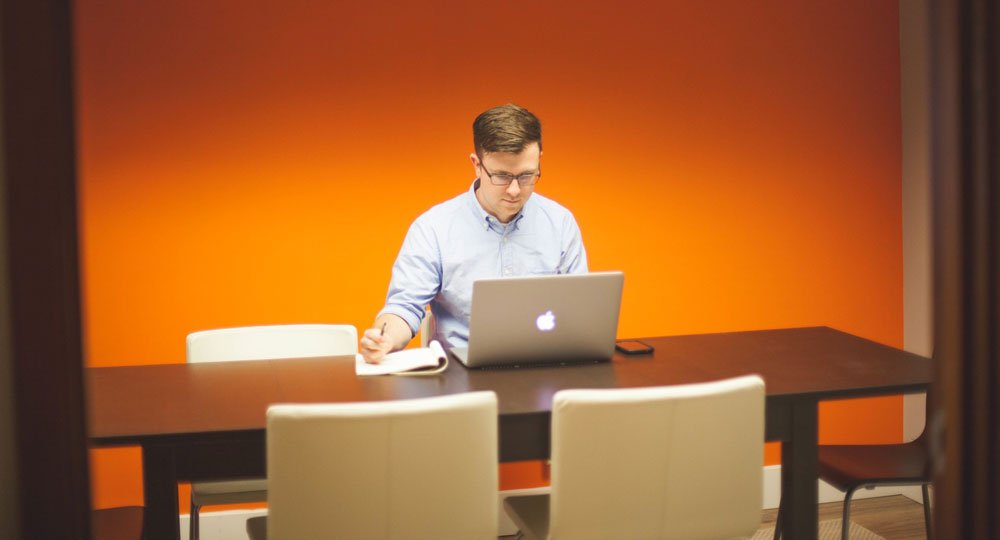 At Presentation Guru, we continuously try to provide our readers with the latest tools and tips in presentation technology. Here, Jonathan lists some useful PowerPoint Add-Ins to help your next presentation go even more smoothly. 
PowerPoint has been around for 25 years and is said to be installed on an incredible one billion computers worldwide, so the ubiquitous presentation tool isn't going anywhere soon.
But why has the way we use it changed so little over time? The majority of users barely scratch the surface of the application when it comes to functionality and potential. In fact, many people are surprised to learn about the huge range of available add-ins for PowerPoint.
As a platform, it is actually incredibly flexible. Add-ins for it are written using standard web technology, meaning in theory that most things you can develop for the web could also be made to work in PowerPoint.
So, the real question is: of those add-ins out there, which are any good? We've consulted presentation designers, who've cherry-picked the best PowerPoint add-ins for creating and delivering better presentations.
For Managing and Sharing Slides
TeamSlide is a slide library service enabling you to centrally manage all of your presentation assets. Using its dedicated PowerPoint add-in, you can find, download and share slides with colleagues without even having to leave the PowerPoint window – reducing impact on your current workflow.
With TeamSlide, you can roll out the latest assets and content across all your teams with minimum fuss, making it easier to ensure that everyone is singing from the same hymn sheet when it comes to brand and messaging.
Teams that travel regularly will be happy to hear that the service doesn't necessitate a connection to the company network, instead securely storing your assets in the cloud.
Essentially, the add-in makes it easier for the right people to share and access the PowerPoint slides that they need.
Get TeamSlide
For Arranging Elements More Easily
This is one for the real PowerPoint nerds out there. ToolsToo is a productivity add-in for PowerPoint that allows you to arrange and manipulate elements more intuitively.
Everything is held under its own tab in the main ribbon, giving you quick access to tools for aligning, reordering, replicating, adjoining or resizing elements with a greater deal of specificity than that offered by PowerPoint's standard options.
ToolsToo provides shortcuts for achieving visual consistency across your slides, which is especially useful when putting together templates and large decks. It helps cut out time-intensive technical busywork so you can focus on your messaging and overall PowerPoint design.
Get ToolsToo
For Beautiful, Free Stock Images
Pexels is one the best sites out there for finding beautiful, free stock photography for your projects (forget airbrushed photos of cheesy businesspeople), and now it has its own PowerPoint add-in.
You can search Pexels' huge library of royalty-free images from within PowerPoint, view the most popular and even save your favourites for later. You're free to do whatever you want with images you find through Pixels (for both commercial and personal use), so the add-in is fantastic way to step up your presentation visuals.
Using the Pexels add-in also means you won't have to leave PowerPoint to go searching for quality, relevant stock imagery – thereby reducing distractions and improving your productivity.
Get Pexels
For Generating Project Schedules
If you've ever tried to create a project timeline using Excel or PowerPoint's built-in chart and graph options, you'll know how painful that can be. The Office Timeline add-in allows you to quickly and efficiently generate project schedules right within PowerPoint.
Just enter the dates of your project's milestones, specify time frames for key tasks, choose colours and style, then let the application take care of the rest. A project timeline will be generated based on your data, saving you the tedious task of creating something from scratch then editing it as the project evolves.
Office Timeline is perfect for quickly and efficiently visualising progress data for those short-notice client and internal meetings.
Get Office Timeline