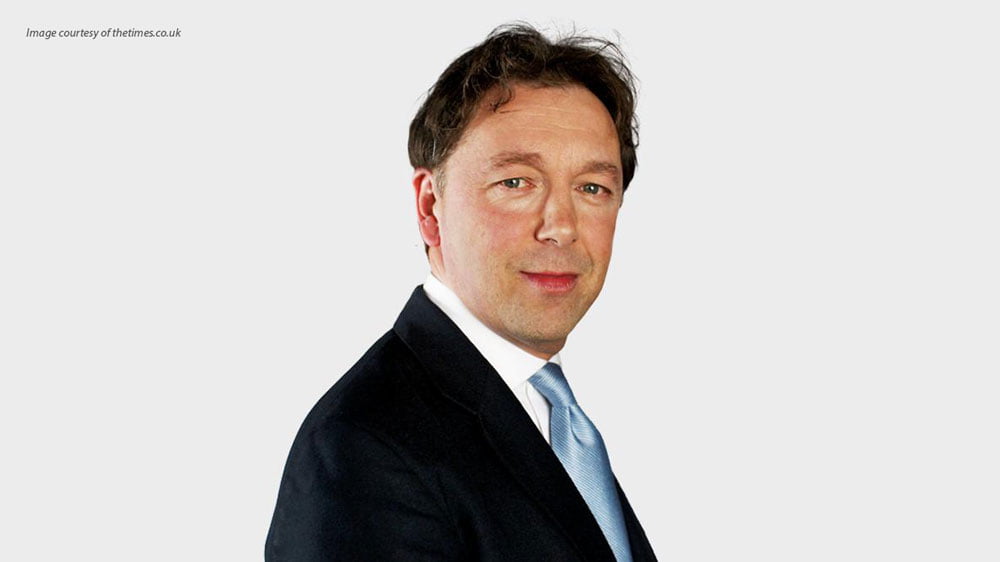 Philip Collins is a columnist on The Times and the chair of the Trustees at the think tank Demos. Until 2007 he was the chief speech writer to the Prime Minister Tony Blair. Before that he has worked as a director of a think tank, in investment banking and in academia. He is the author of The Art of Presentations: The Secrets of Making People Remember What You Say.
We want to help our readers build their skills as presentation designers, speakers and coaches, learning from a wide range of our colleagues from across the world, so in this occasional series, The Guru's Big Five Questions, we ask the experts the same five questions about their inspiration, their hopes and their role models in the ever-changing arena of world-class presenting. This is what Phil had to say:
What's the greatest speech in history and why?
My own favourite is Martin Luther King's "I Have A Dream" speech. The last five minutes have a cadence and a power, both in the writing and the delivery, that I hear nowhere else. Of course it was a great cause and a momentous occasion. King rises to both.
What's the greatest business presentation / sales pitch and why?
Henry Ford. The cheap car changed the world. Ford brought mobility to the working man and woman and his pitches were extraordinary. Pithy and smart. The crucial point though, as ever, is that the product was up to the rhetoric.
Who's the best political / cause orator today and why?
Barack Obama is the best of recent times. He speaks more eloquently than anyone else and also, as a black President of the USA, he had a real cause. Not many politicians do have a cause and that is not usually their fault. I think the speech in which he sang Amazing Grace is beautiful. The very best is the Grant Park speech the night he won the election.
What's the one most important thing that anyone making a speech should do more than anything else?
Work out your central point. What do you want to say, in a nutshell? If you can't answer that question quickly then you don't know. You need to know.
Who inspired you when starting out in the business? Who inspires you now?
All my heroes had nothing to do with what I do. Elvis Costello, Billy Connolly, Philip Larkin and Clive James made the music I wanted to make.