Visuals
Need Great Looking Design Elements For Little Money? – Use Canva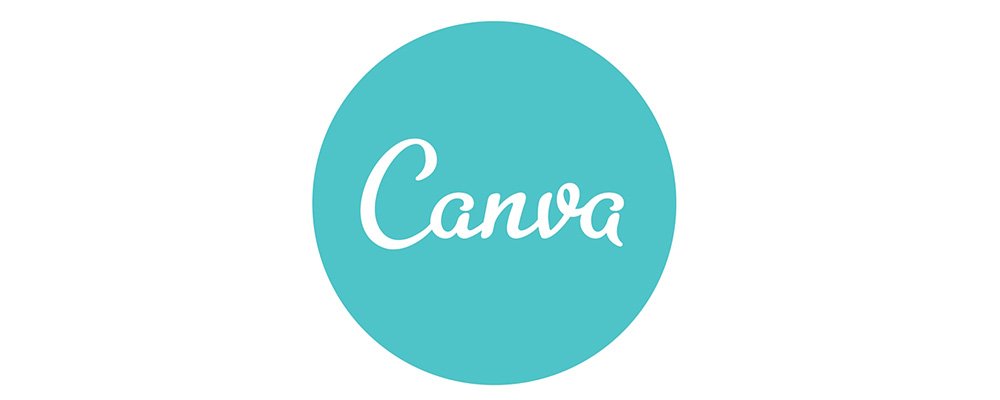 We know that some of our users are just starting out as presenters, or as presentation designers. Finding images, artwork or even inspiration for all of the elements of a presentation can be hard. In this article our Visual Design leader, Emma Bannister, Founder and CEO of Presentation Studio, shows you how you can produce professional looking designs for a few dollars, and delay the point that you'll have to pay for more expensive, pro-grade products such as Adobe.
In my opinion, Adobe have dominated the market for too long – they offer amazing tools for the professional creative, but over priced and excessively complex for the every day user. We now have an innovative alternative in Canva.
Canva was founded in Sydney, Australia in 2012 and continues to challenge and disrupt conventional digital design. In less than three years it has attracted more than six million users and $27.6 million in capital investment[1].
CEO, Melanie Perkins, taught design programs, including Photoshop and InDesign, yet found they were difficult to learn, "I realised in the future design could be entirely different, that it would be online, simple, and collaborative."[2]
An online graphic design platform, Canva provides free access to an assortment of design tools and templates, as well as premium options for paying customers.
How does it work?
Canva provides tailored templates for social media, presentations and print layouts. Each option gives you a range of styles with matching typography and associated images that you can edit and design as needed.  Canva automatically saves your work in the cloud, making it easy to share.

An extensive library of shapes and assets are available as well as premium images at an additional small charge. Your own fonts and images can also be incorporated into the templates.
I love using Canva. With a design background I recognize what works in terms of visual layout. However, I don't always have the time or brain space to start from scratch – Canva fills that void. Simple inspirational layouts providing vital first steps in design.
I also use it to create Instagram posts – so simple to build beautiful quotes that are instantly sharable.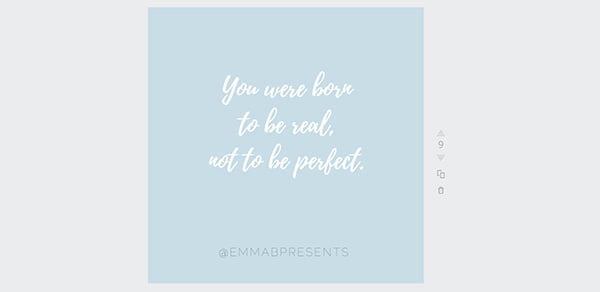 Presentations
The presentation layouts in Canva are simple and contemporary. It's super-easy to click and drag to create professional looking designs. Utilise the numerous royalty free templates (see terms and conditions) or simply using them to kick-start your creativity.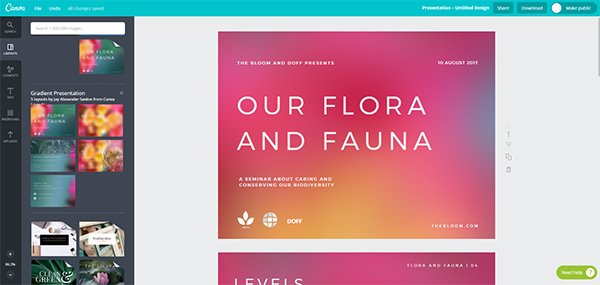 All you have to do is change the text to suit your needs!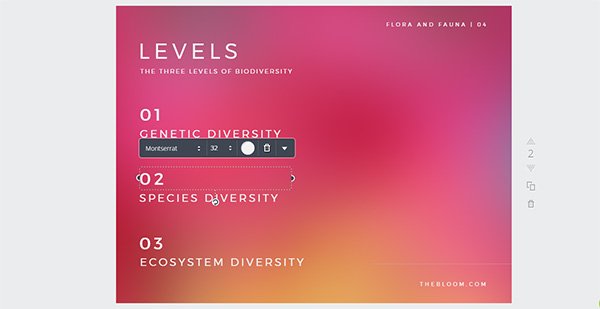 Editing of imagery is simple and efficient (think Instagram).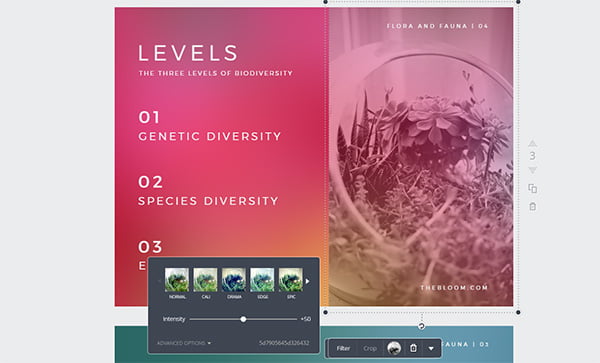 Once your presentation is complete, share finished files via email or social media. Plus you can download a print quality PDF – perfect for hosting your presentations on slideshare.com.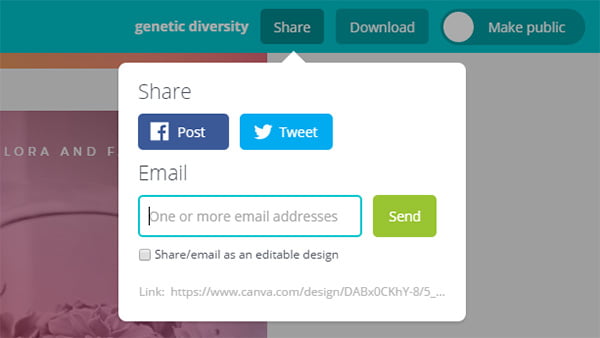 Things to note
Canva.com is great for individuals wanting design layouts that look great and are easy to adapt. Comparatively, you don't find the same quality templates in Microsoft Office. Plus it's a real bonus having a range of pre-sized templates ready to use for all your social media channels.
For the best experience use the website on either desktop or laptop. In 2015 Canva released 'Canva for iPad' – which contains many of the same features but is currently unavailable for smartphone or android devices.
Canva isn't PowerPoint or Prezi. If you want animation or interactive presentations you won't find it here. You can't drag files into PowerPoint. Your only option of reusing assets is to save as a PDF and import the art files into illustrator and then reconvert. Not something I would suggest – why would you need to?
Yet Canva is a great resource for Infographics and typography layouts. If you're a designer and know what you're doing, Illustrator has more professional features. But for the everyday user who just needs ideas, and simple tools to create layouts, Canva provides so many solutions. Just take a template, and follow your nose!
Canva for Work
Canva for Work is geared for business, developed to cater for multiple users working collaboratively with shared folders to host your company assets, create and access documents in an easy way. Perfect for establishing your brand look and feel across a team.
Design School
The Canva Design School has an extensive library of relevant design information that is a great resource.
So, what are you waiting for? Log in now and get those creative juices flowing. You'll be raving about it in no time.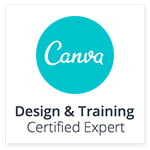 Presentation Studio is a member of the Canva Experts Design Community – leaders in the design industry who are passionate about Canva. Committed to changing the way we think about design.
[1] Canva – Six million users for design platform, 2016, Australian Government Business
[2] Ibid.