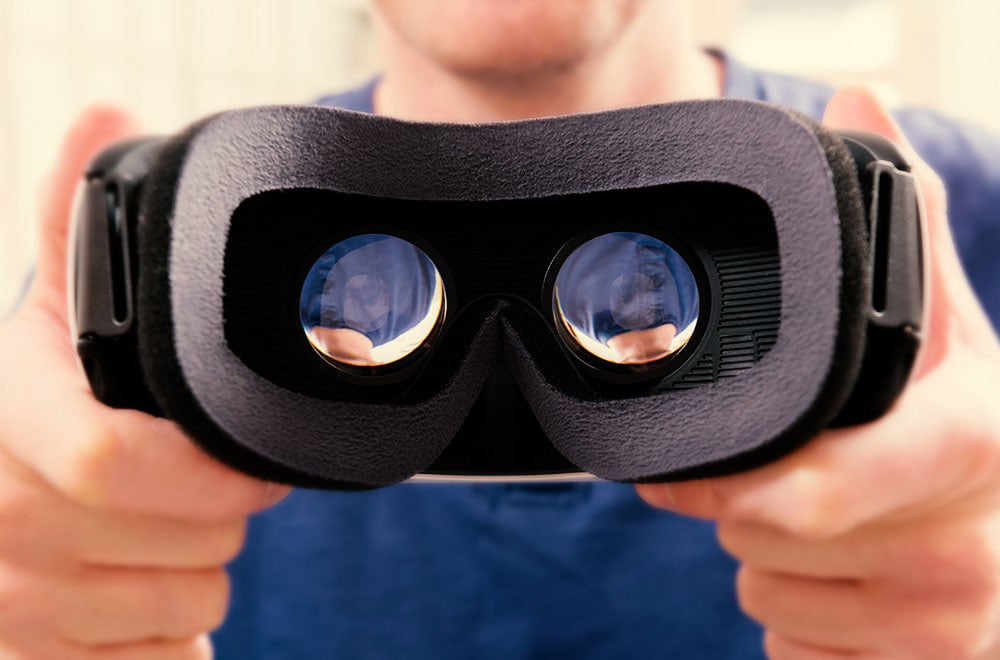 We recently spoke of the importance of story structure for presentations, and how storytellers are responsible for leading their audience through a story from beginning to end. But what if it was possible to take your audience out of their seats and actually place them into a story entirely?

Virtual Reality has finally moved from science fiction to your mobile device. With Google Cardboard attached to your smartphone, you can now experience a world of apps, music videos, even art – virtually.
Last month I experienced VR Noir at Vivid Sydney's Light festival; a virtual reality from the team at StartVR.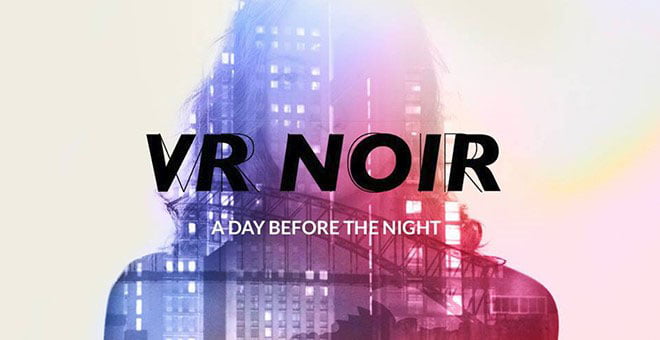 Once inside my headset, I instantly found myself teetering on a Sydney rooftop. Through the headphones I heard the sounds of the street below, birds even chirped beside me. I could reach out and pick up a virtual camera enabling me to zoom in and out of apartments. As I looked over the edge my knees actually quivered – the feeling was completely immersive; I believed it was real.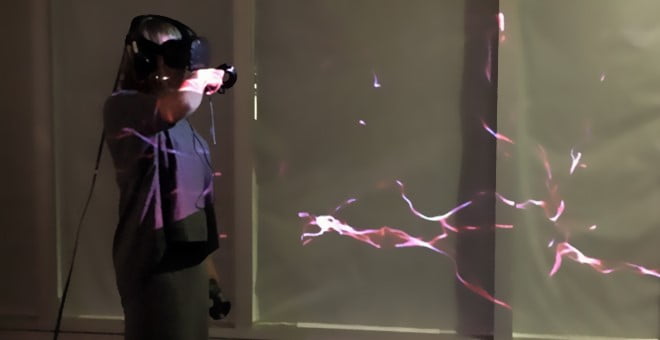 When I returned to reality I realised the extent to which people would want to inhabit this world – I'm not sure whether that's exciting or frightening. I can see the potential of wanting to skip work and visit the pyramids!
By the end of the year there will be more than 6 million virtual reality (VR) users worldwide, according to data from Deutsche Bank. Companies are striving to find ways to incorporate VR into their business, to engage audiences more deeply.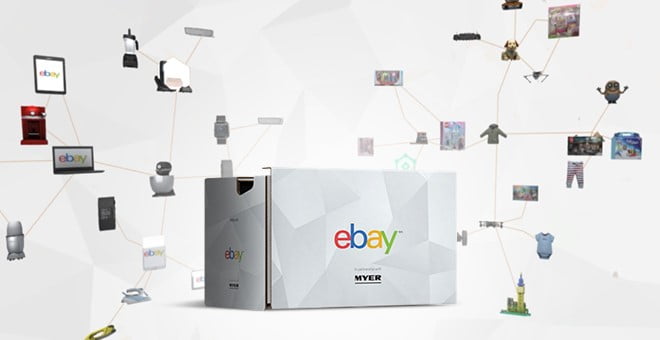 Ebay has rolled out The Virtual Reality Department Store app enabling customers to view home goods, electronics, or clothing as if they were in a physical store. Managing Director of eBay Australia and New Zealand, Jooman Park explained their application of the technology: "It's been important to us that we don't just replicate the ecommerce experience in a virtual environment. We are taking the best elements of traditional retail and expanding on them to improve browsing, selection, personalisation and efficiency."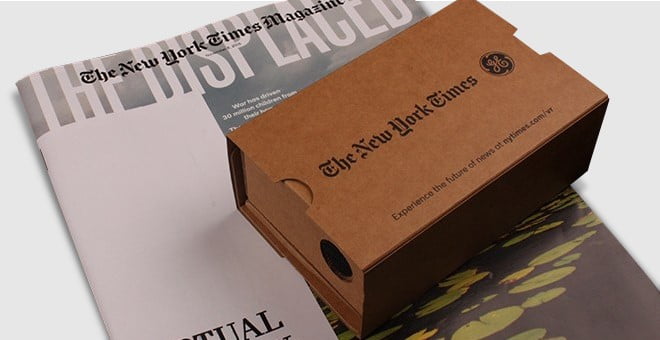 The New York Times launched its NYTVR app, enabling you to immerse yourself in stories with just your smartphone and Google Cardboard. Senior Editor, Sam Dolnick, stated, "In traditional magazine journalism, often somebody comes up with an idea and the editors will say, 'That's a great world, but there's no story, now in VR, it feels like it's flipped. Editors will say, 'Well, that's a neat story. But we really need a world.'"
How will Virtual Reality make its way into presentations?
A lot of presentations we produce are pitching new ideas – an innovative retail store, or a new building. 2D designs are great; but imagine if everyone popped on a Google cardboard and took a look around?
What if the entire presentation was immersive? With Tilt Brush – a Google VR app that enables you to draw, paint and create in 3D, perhaps we already can.
I can't wait to see how this technology evolves, enabling us to experience alternate situations and realities – the opportunities for storytelling and communication are endless.
Yet sometimes technology can get in the way of a good story – look at the Hollywood Blockbuster; character arcs and intelligent plots have been lost in all the explosions.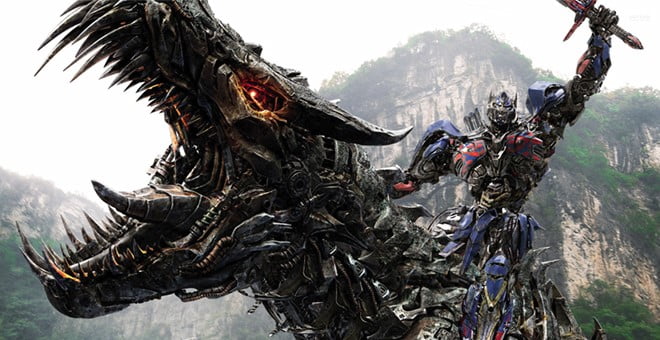 Regardless of where technology takes us, humans will always want to connect emotionally through story; whether it's VR, film, or an engaging presentation.