Technology
5 Ways Using Video Will Make Your Presentation Even Better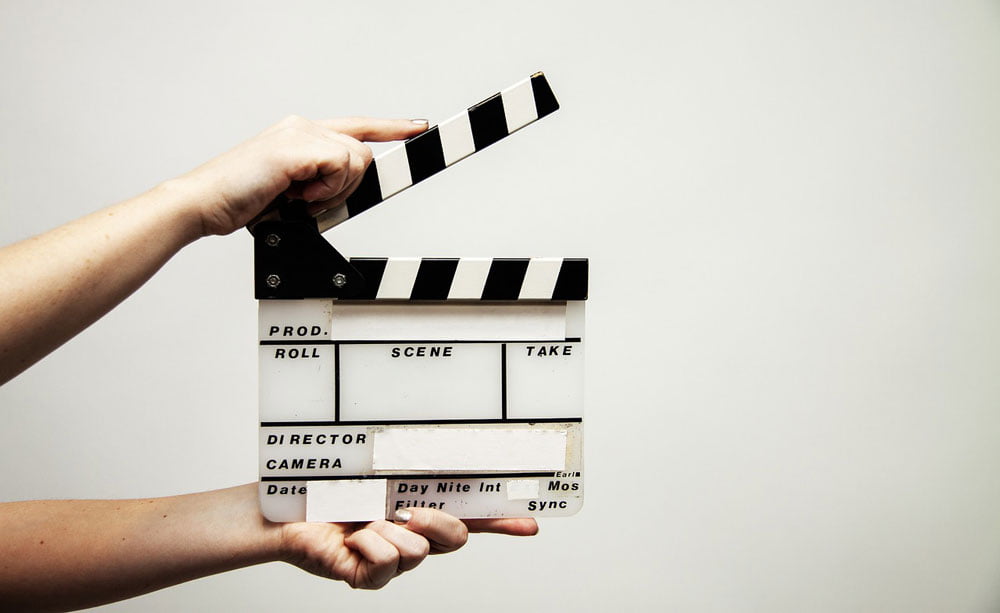 Thanks to the accessibility of high-speed internet connectivity, staggering amounts of information are available at everyone's fingertips. This, in fact, makes it even more challenging to deliver a sales presentation that leaves a lasting impression on your potential clients.
Want to know how you can beat the competition and impress your potential clients like never before? Interested to learn how you can have an edge over your competition when it comes to sales presentations? Look no further!
In this article, we share tips on how you can leverage the potential of video as a medium of information in your sales presentations and then go on to achieve your sales targets. Ready? Let's dig right in!
Skillful Video Use Can Make Your Sales Presentation Even More Effective
Here's how you can deliver more effective sales presentations by incorporating corporate videos in them.
1) Record and share a short video presentation for your prospective clients to look at before your main presentation begins
Record a short corporate video presentation that covers all the basics they should know prior to your meeting. Send this video to your prospect and ask if they viewed it before your call starts. This way, you can spend more of your actual meeting time going deeper into the topic and offering solutions that are most appealing to your prospects. Using this technique – and taking the help of a video production expert who knows how to design corporate videos – you will save a lot of time, enough to answer their questions and win the hearts of your prospective clients.
2) Be Clearly Visible (and Audible) to your Prospective Clients
There are times when you just can't present your pitch to your prospects in-person. But this doesn't mean you can't share a recorded presentation with them. It's the next best thing to an in-person presentation.
But don't forget to show the presenter in that video presentation. Including the presenter in your recorded presentation will not just humanise the delivery, but also enable you to make use of non-verbal human communication.
For example, show them a video of both you and the slides you have prepared using screen-share software. This way they are much more likely to retain all the information that you presented to them.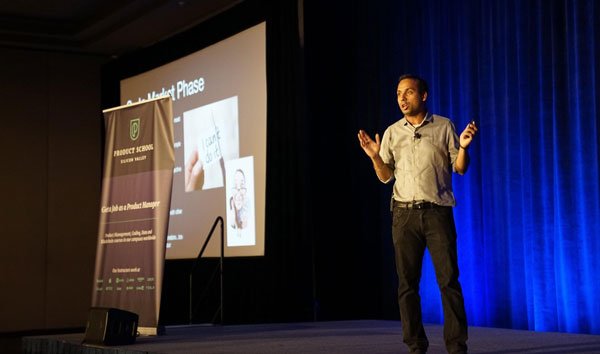 3) Record and Share The Live Sales Presentation (Maximise The Audience Reach And Potential)
It's a nice idea to record your live sales presentation and then share that video with your prospective clients once the meeting is over. This will give them the ability to revisit all the content you presented to them (in summary, of course) and to even go ahead and share your presentation with their colleagues and business partners. It's also a great strategy for getting your presentation in front of those decision-makers who couldn't attend the live meeting.
4) Prepare an Interactive Sales Pitch (and Save a Lot of Time and Effort)
Having an interactive sales presentation not only ensures the engagement of the prospective clients but also enables you to modify the forthcoming content of your presentation and show them only those solutions which will help them the most.
You can do this by simply asking important questions in your live presentation and then, based on the feedback from the audience, steer towards some of their biggest pain points so far. This way you can personalise your sales pitch to your prospective client's responses and keep their attention on your pitch throughout the rest of the meeting.
5) Record and Share Another Short Video Presentation To Follow Up With The Prospective Clients
There are plenty of reasons why you should follow up with a prospect after your presentation, the most important one being that you need to keep them engaged and aligned in the sales process.
Below are a few scenarios in which you're likely to benefit from sending another short video presentation to them with fresh content as a follow up:
They haven't engaged with your business recently and you simply want to grab their attention, again.
You've run out of time on the presentation call to show them everything they want to know in detail.
They had asked you for more information about some specific thing on the call and you need to get back to them.
Final Thoughts
These tips will help you engage your potential clients. Remember, first impressions always count. You've been given a chance to present to them and you want their attention but sometimes attention spans are shorter than that of a goldfish. This is one reason why old-school sales presentations don't work anymore. However if you use video to its full potential, your pitch won't be forgotten in a hurry.
Are you planning for your next sales presentation to use a corporate video to push the message to your potential clients and make it memorable? Do you want to deliver an effective sales presentation that leverages the true power of video production and wins the hearts of your prospective clients along with their minds too? Get in touch with us today!