Message
Pitching for Investment: 5 Ways to be More Persuasive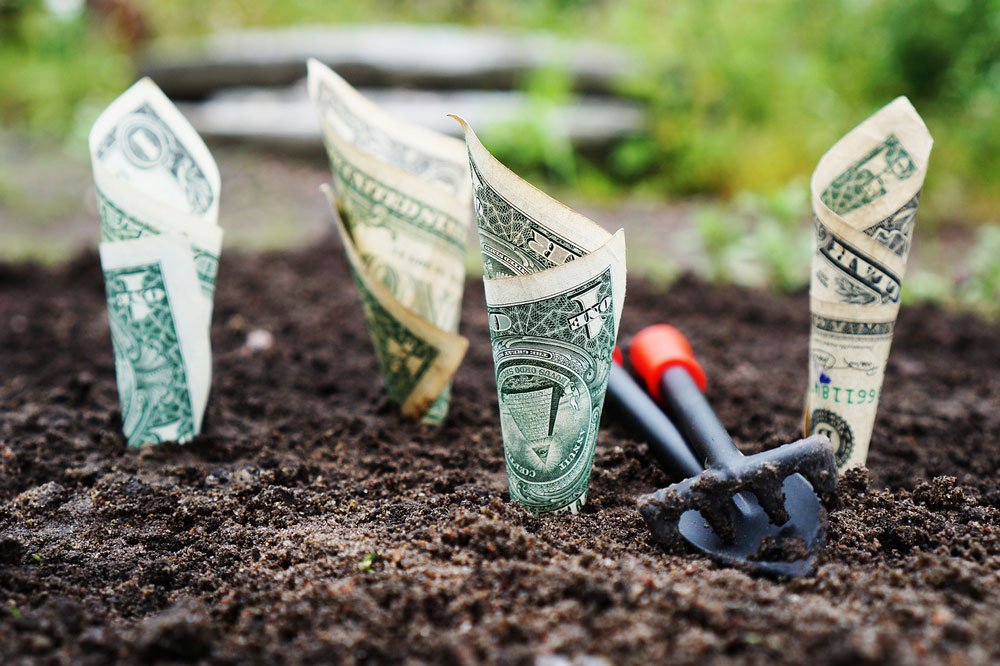 When you are pitching for investment, you take on a role that's completely different from your day-to-day job. Like Clark Kent becoming Superman, you need a completely different set of skills, yet often you're thrown in the deep end with no specialist training.
Benjamin Ball Associates have spent the last ten years helping private equity firms and other financial organisations to pitch to investors more effectively. Here, they share their top five tips for making your investment pitches more impressive and persuasive (red cape optional):
1) Put prospective investors at the centre of your pitch
Have a two-way conversation, not a one-way broadcast
The best investment pitches are conversations. In fact, the more interaction the better, as this helps investors feel involved. Two-way communication also provides opportunities for immediate feedback, clarification and interaction. So don't save Q&A for the end. Ask questions throughout your pitch, such as:
Have you seen this before?
Does that make sense?
What are your thoughts on what we've shown you so far?
Asking questions proves that you are interested in the investor and helps you discover what exactly they are looking for. Use what you learn to tailor your pitch accordingly.
As Andrew Kapp, Executive Director of JP Morgan Asset Management said:
The best pitch is one that goes both ways. You really have to have a discussion otherwise the meeting is not going to go very well.
2) Be memorable – for the right reasons
Tell stories that evoke emotion
Maya Angelou said:
People will forget what you said, people will forget what you did, but people will never forget how you made them feel.
People who are good at pitching for investment are often great storytellers. A powerful story can bring emotion to any pitch, helping you to connect with your audience and be more memorable.
The perfect investment story includes:
Connecting with your audience by highlighting a scenario relevant to them
Introducing a challenge you've overcome to encourage empathy
Presenting the solution that demonstrates your expertise
The impact of that solution
Avoid Death by PowerPoint
Sometimes it seems people don't remember how to present without PowerPoint. But talking investors through your 'deck', slide by slide, is the fastest way to bore them. PowerPoint is not your presentation. Your presentation is the way you use your content, your visuals and your delivery to engage, impress and persuade investors.
So instead of 'slides', think of your pitching tools as either visual aids or handouts. Handouts are to be read at a desk, later on. Visual aids work alongside your spoken words to illuminate and expand upon what you are saying. Visual aids exist for the investors' understanding, not as a crutch to help you remember what to say.
David Punda, Director of Private Equity Investments at Nippon Life Global Investors Americas, said:
The pitches that stand out are those where GPs are enthusiastic and engaging. Please keep us engaged!
3) Be brief and clear
Limit your pitch to three key messages
Investors tell us again and again that they want brevity. They typically want a high level overview followed by discussion.
Saying less in your investment pitch, but in a memorable, engaging and succinct way, is better than bombarding investors with too much detail.
Get across the heart of your pitch in three points, each backed up with evidence. Begin with impact – don't build up to a big reveal.
The takeaway test
How do you want the investors to talk about you after your pitch? We call this the Takeaway Test. What's important here is that you make it easy for people to talk about you. What does your team do that's special and different to other investment opportunities?
4) Demonstrate that you're likeable
The importance of projecting warmth and competence
You might have the credentials to deliver on your promises, but so do many of your competitors. Projecting warmth during your pitches – in order words, being likeable – is just as important.
We often film our clients during their pitch preparation, so they can see themselves objectively. We've found that many clients appear more likeable by making small changes such as asking more questions, smiling and maintaining better eye contact.
Whether you have travelled halfway around the world to attend a pitch meeting, or if it's your fifth meeting in one day, you need to give your prospective investors a positive feeling of what it will be like working with you.
5) Tailor your pitch, then practice and refine it
Focus your narrative on the investor
Your prospective investors should be the centre of attention in your pitch. Research them beforehand to understand as much about them as possible – what are their investment goals? What is their background? What other investments do they hold?
Find out what part of your proposal caught their interest at the start of your meeting and adapt your pitch to their interests and priorities.
And if you get asked a question, answer it. As Catherine Lewis La Torre (previously Head of Private Equity at Cardano) says:
I find it frustrating when I ask a question and the fund manager says, "I'm coming to that, it's on page 20 of the presentation." Often the question never gets addressed.
Practice, edit and refine
We've never seen a fund management team who've practised too much. Rehearsals are your chance to fine-tune your content, strengthen your team dynamics and practise answering challenging questions that might come up. It's only by delivering your investment pitch that you will be able to tell whether your pitch works.
Time spent rehearsing your investment pitch will pay off – a 2009 study by Chen, Yao & Kotha found a strong correlation between pitch preparedness and investment decisions.
Find out more about how we can transform your pitches. You may also be interested in our survive and thrive guide for talking to investors.