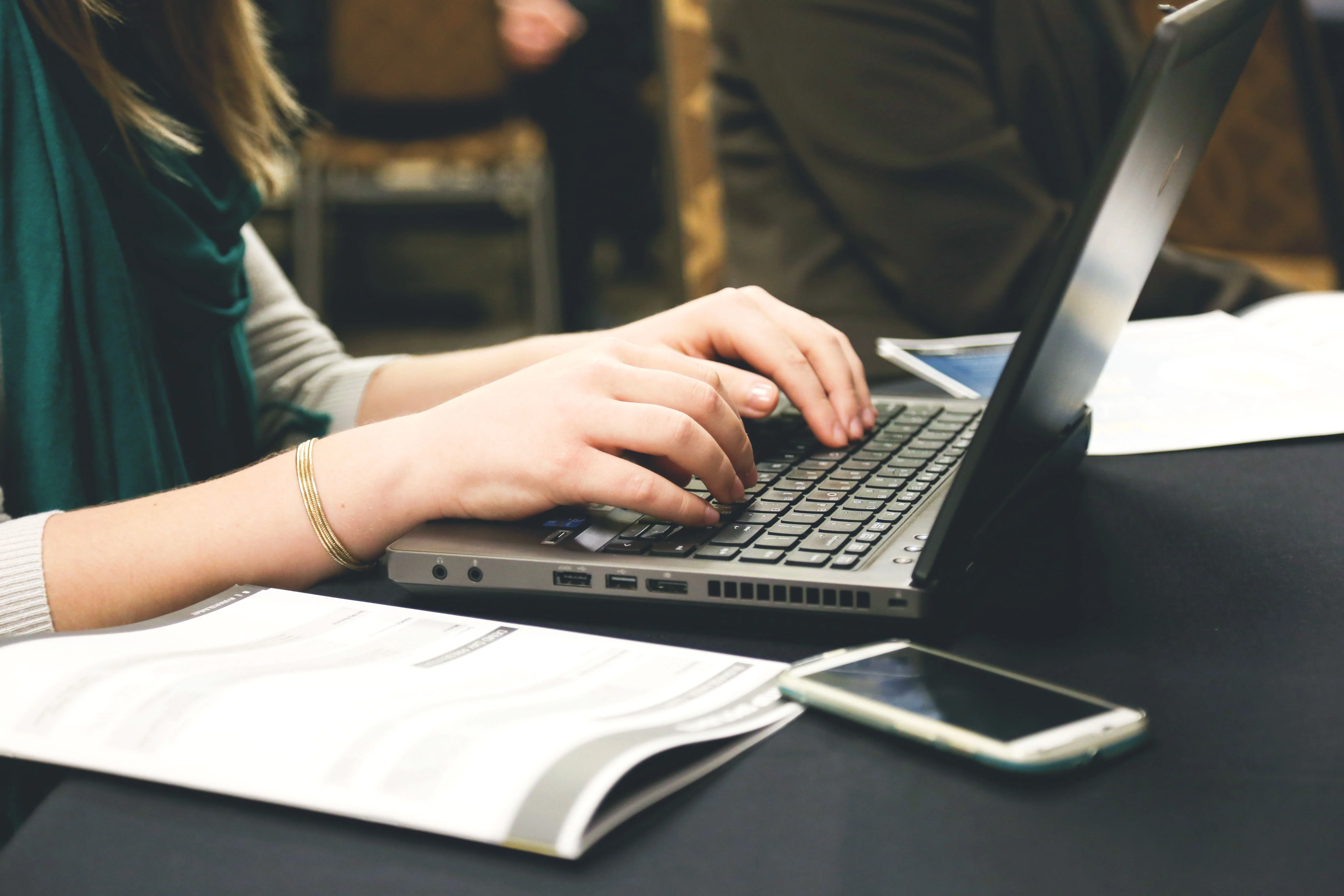 When writing speeches or pitches, you can easily make mistakes but, fortunately, there are many tools that can help you nowadays. The good news is that there is an app for everyone, and you can pick the one that works best for you. The only problem now is that there are so many different options it can be overwhelming deciding which to pick. To help you we've compiled a list of the top five apps out there so you can try them out and decide which you prefer.
Grammarly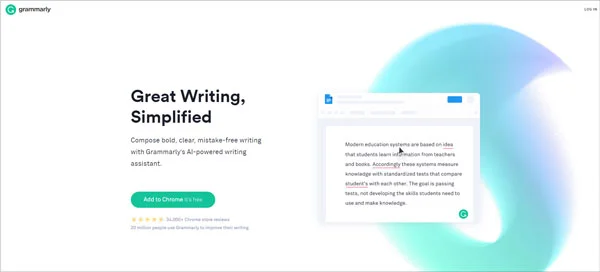 There's a good reason Grammarly is the most famous grammar and style app out there. You can use Grammarly either online or integrated on your desktop, and it lets you choose what sort of errors you want to correct, whether it's spelling, stylistic mistakes, verb tense, etc. You can set the app to check for tone as well, which is really useful when writing a speech or a pitch.
Another great feature is that Grammarly will not only identify mistakes and solutions but will also tell you why it's a mistake, so you can learn and avoid it in the future. It even has a plagiarism checker so you can make sure that your writing is original. Grammarly is compatible with Windows and Apple but it's unfortunately one of the pricier options when it comes to grammar apps, even though there is a free version.
Airstory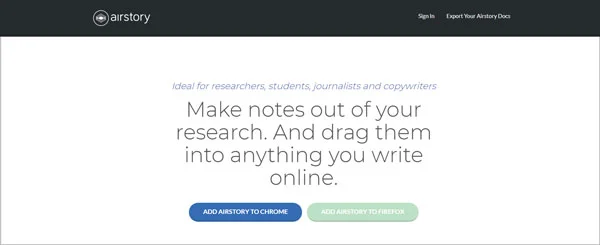 In order to write a great pitch or speech, it's essential to plan out the structure and organize your thoughts. Airstory is an app that helps you do exactly that so that you can avoid getting lost in your arguments. Airstory allows you to create cards for each of the main ideas, headers and sub headers and with them build an outline that helps you stay focused throughout your draft. You can also keep your notes organized in the app so you can review and add to them at the same time that you're writing your assignment.
With this app, gone are the days where you would start a sentence and lose your train of thought so you didn't remember what point you wanted to argue. Now you can always refer back to your outline and notes while you type, and even make sure your arguments are structured in a cohesive way. And the best part about this app? It's completely free.
Scrivener

Scrivener can be used either as a web-based tool or a desktop app with an affordable one time payment. It is a program for word-processing and outline design created for authors but used around the globe in many different ways. Scrivener gives writers a system to manage documents, notes and metadata. This app will actually allow you, the user, to organize your notes, concepts, research and entire documents for easy continuous access and reference. This tool will actually analyze your writing according to a set code of colors and offer suggestions to clarify and simplify it while also explaining why you made those mistakes.
The tool is quite simple to use, on either platform. As per Helen Rotfuss, an editor at Draftbeyond and Writinity, "all you need to do is copy paste your text in the app or web-based platform, and your errors and suggestions will show up. You'll also receive a readability score, which tells you how readable your essay is – the lower the better."
OneLook Reverse Dictionary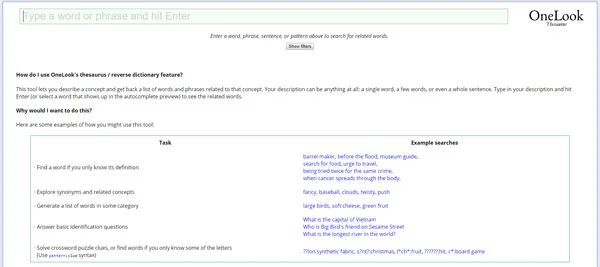 This app is extremely useful when you need to articulate an idea but you can't find the right words to do so. The way it works is that you enter your idea in the app, and it will provide you different suggestions for describing that idea, by giving you words that can be used. This fantastic app will cut down your writing time drastically because it allows your brain to focus on the rest of the writing process while tackling the more difficult part of expressing yourself.
Unfortunately, like all the apps on this list, it's not completely foolproof and will miss certain things, but it will definitely give you an edge and get the ball rolling so you don't get stuck staring at a blank page for hours.
Diigo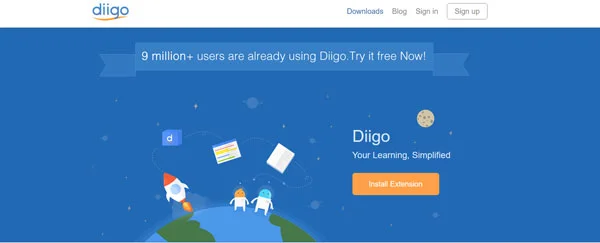 Diigo is a highly useful app which fully integrates with Microsoft Word and Outlook to perform a full check of your writing. Where Diigo stands out from the other apps in this list, is that it is a social site with handy bookmarking features. Any users that are signed in and have access to your document can bookmark and tag web pages, which is very useful. Users can highlight any section of a webpage and add sticky notes or also flag entire pages.
Laurent Jones, a writer at Last Minute Writing and Research Papers UK, highly recommends Diigo. Jones says that because the app also identifies stylistic errors, "it allows you to improve your usage of tenses. Not only that, but it also simultaneously checks for plagiarism and it is constantly being updated to include any new and approved words."
Writing can be made a lot easier with all of these apps. You will avoid style mistakes, confusing grammar mistakes as well make your process simpler and more straightforward. Hopefully, one of these apps will work for you. Let us know what you think – and if you find any others that you think are really useful, please share in the Comments section below.