---
Download your guide now and learn how to craft the perfect business presentation, whatever the situation.
Six Speech Structures – A guide for everyday business presentations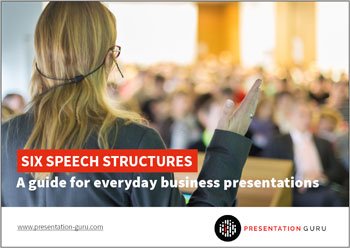 We'll send out regular updates with all the latest thinking from our community of world-class presentation experts – all delivered straight to your inbox once a month.
Good luck with your next presentation.